Toddler with stage 4 cancer forced to miss own birthday party after looting – let's wish him happy birthday
|
A toddler who has spent most of his short life battling cancer was forced to miss his own birthday party after looters made it too dangerous for him to return home.
Owen Buell and his family have spent the last month staying at his local Ronald McDonald House, which offers support and a comforting environment for sick children and their families.
He was due to leave so he could celebrate his second birthday at his Joliet home in Chicago but looters made it too dangerous to return home, even causing damage to the Ronald McDonald House.
Owen's mom Valerie Mitchell told CBSN Chicago that a nurse called her to give her the bad news.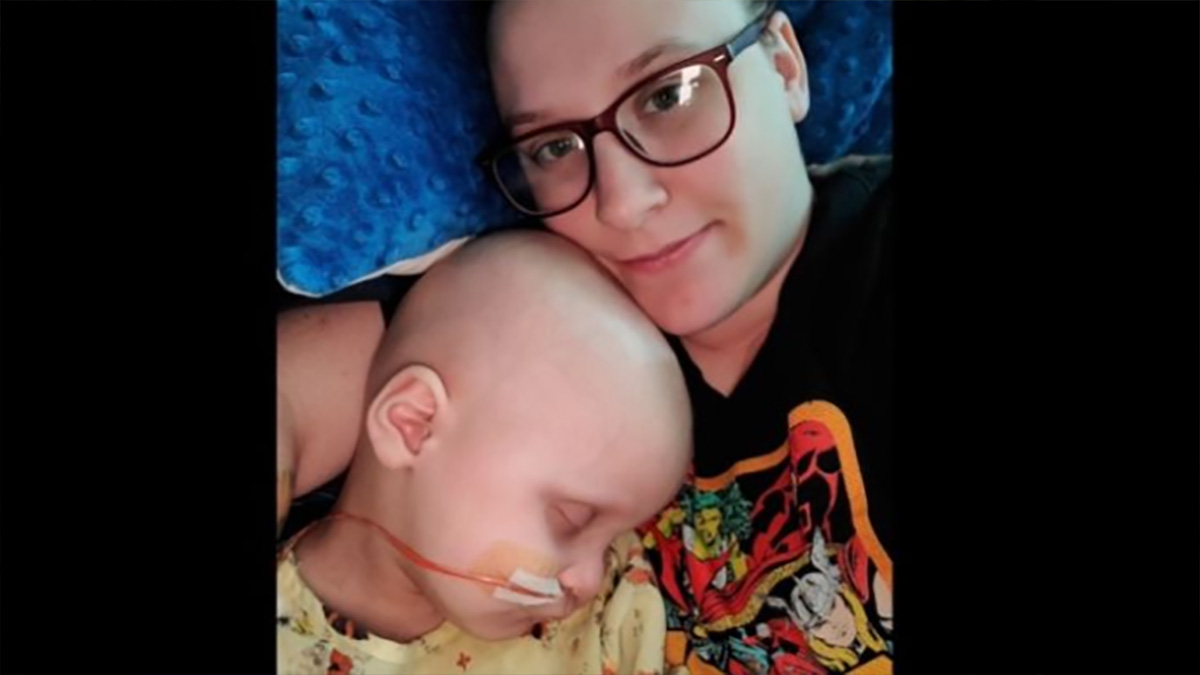 "Her exact words were, 'I don't know if you've seen the news yet, but they're protesting or rioting outside Lurie Children's, and we're going to cancel all of the appointments today,'
"I was crying. I was mad, extremely mad."
Owen is receiving treatment for stage four neuroblastoma, most common in children aged 5 and younger. It affects the nerve tissue and commonly arises in and around the adrenal glands.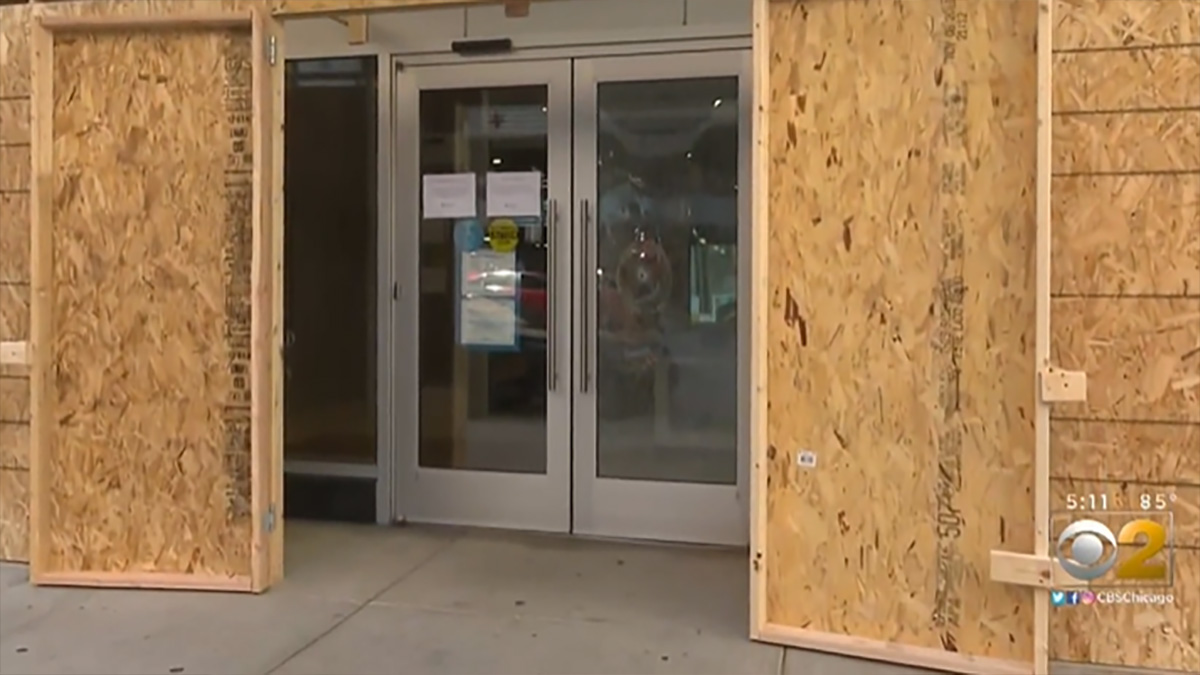 According to a Facebook page set up to support the youngster and his family: "One quarter of his life has been spent in surgery, treatment, in pain, so sick he could not keep his eyes open or hold his head up. His parents were not allowed to be by his side at the same time."
Thankfully the birthday boy was able to return home the following day to enjoy a slice of birthday cake and time with his family.
A GoFundMe page set up to help support his family financially said the Chicago Police Department had reached out to Owen's parents Valerie and Brian to offer them a police escort home.
"Thank you everyone. We knew this journey would be long and difficult, we just didn't know how difficult it could be when the world decides to throw in a few monkey wrenches," as per the site.
The Ronald McDonald House is situated near Lurie Children's Hospital so families can stay in comfortable surroundings and still be near the hospital for appointments.
'Families at risk, staff frightened'
More than 30 families staying at the house faced a frightening night while protestors and looters smashed windows, fired gunshots and ransacked buildings.
"[They were] very concerned there was a lot of activity right in front of the house, people making choices that could put them at risk and put our families at risk, so the staff was frightened," Ronald McDonald House Charities' Lisa Mitchell told ABC7.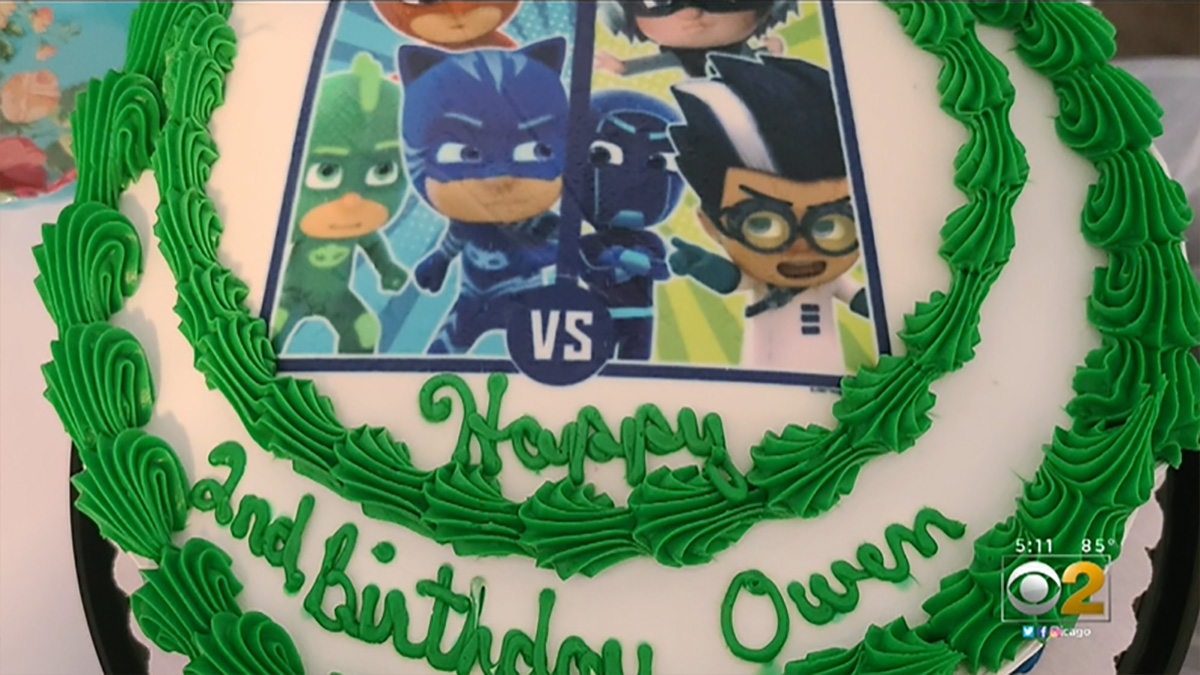 Happy Birthday Owen, I hope you had a great day!
Please share to wish this brave little boy best wishes on his special day and help support his family.
The post Toddler with stage 4 cancer forced to miss own birthday party after looting – let's wish him happy birthday appeared first on Happy Santa.