Tom Cruise and Nicole Kidman's daughter Bella shares a rare selfie
|
When Nicole Kidman and Tom Cruise married in 1990 after meeting on the set of movie Days of Thunder they instantly became Hollywood's Golden couple.
Two years later the couple adopted daughter, Isabella Jane and then three years later son Connor Antony.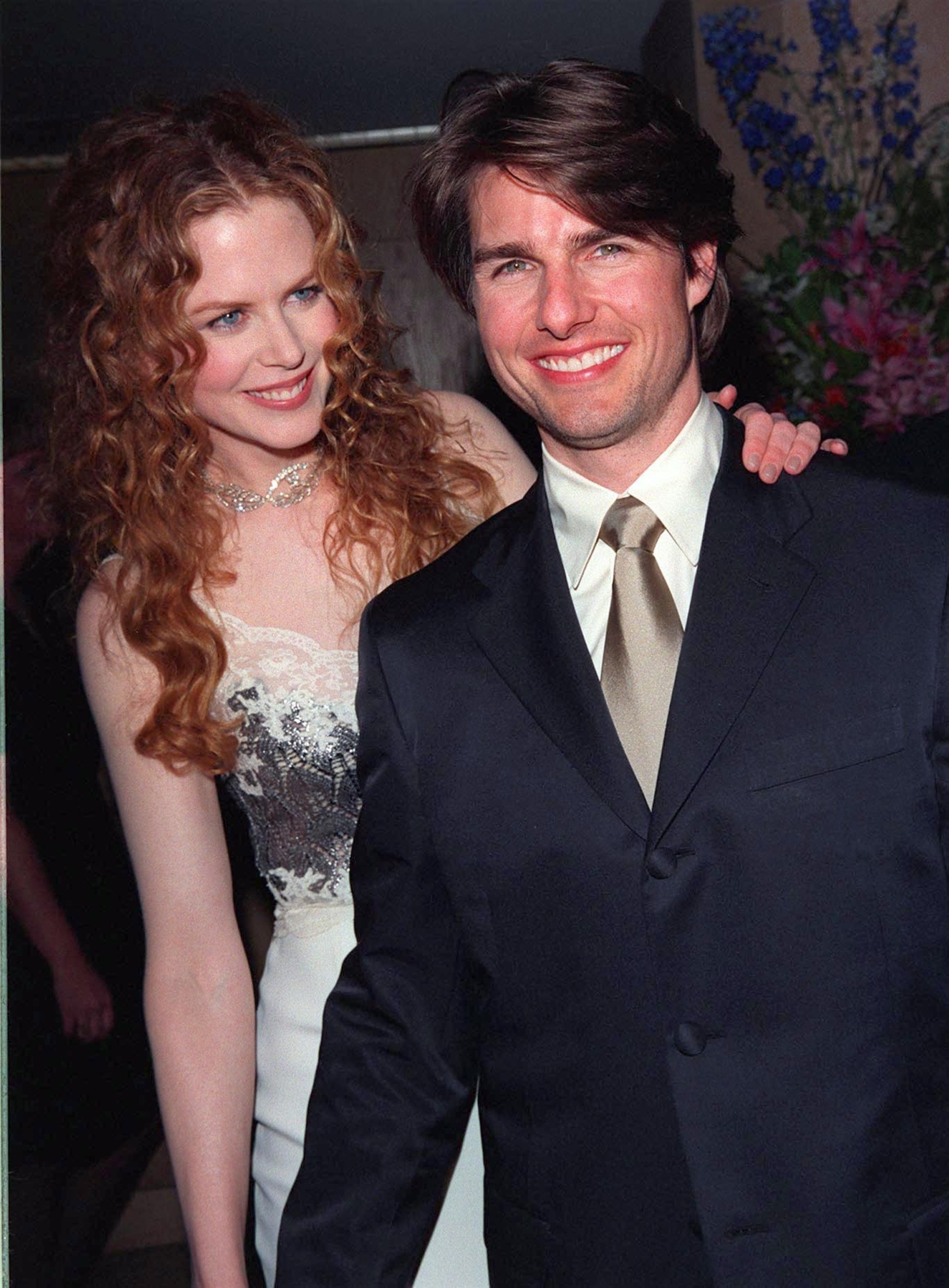 It seemed like a match made in heaven for this A-lister couple but sadly the union didn't last and Tom Cruise filed for divorce 11 years later citing irreconciable differences.
Their children are now 25 and 27 years old and are successful in their own right, something they've done largely out of the public eye. Daughter Isabella is an artist and lives in London with her British husband Max Parker.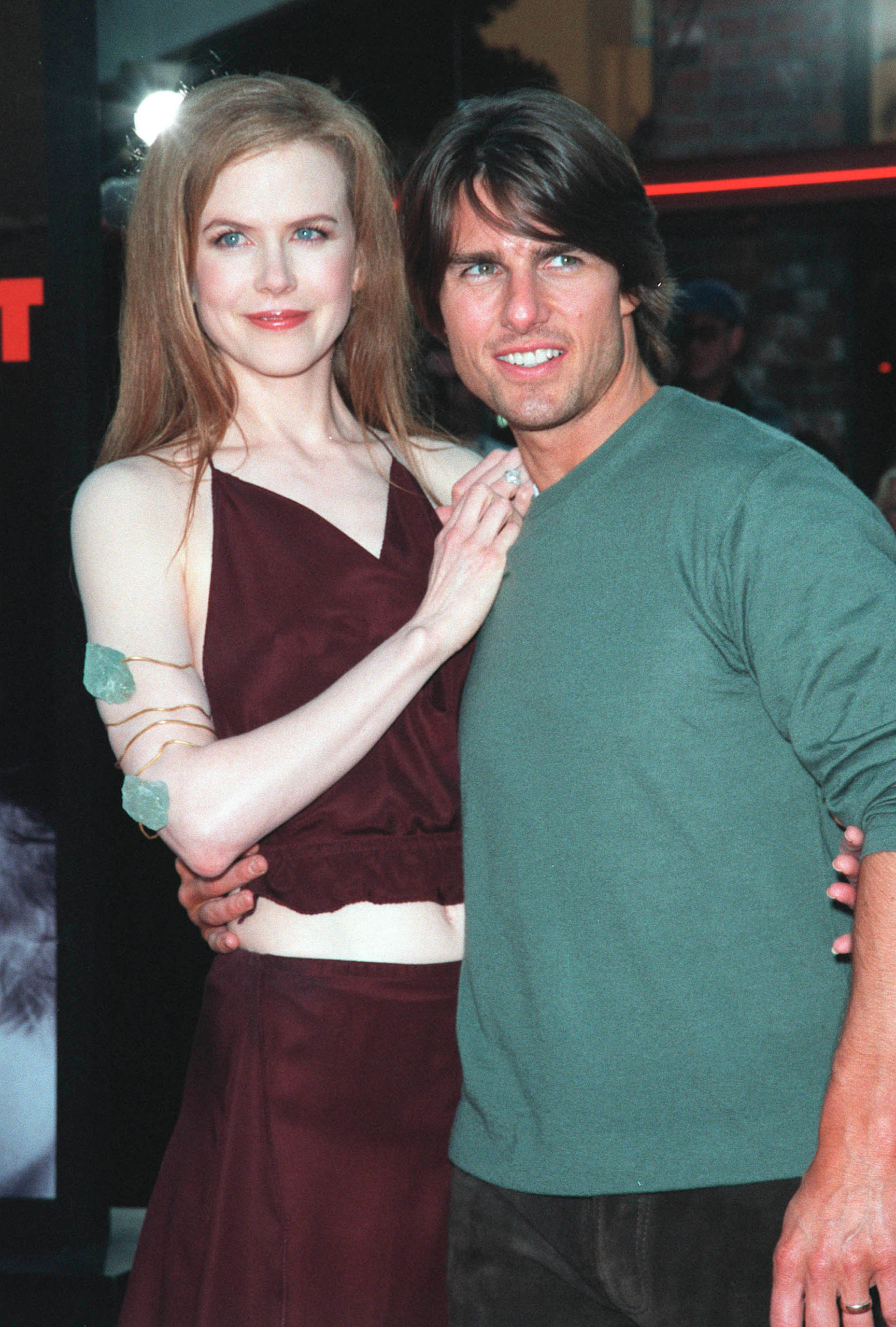 Her Instagram page, which has over 18,000 followers is filled with her artwork but just recently she delighted fans with a rare selfie.
Wearing a black hat covering her dark hair her post was accompanied with the words: "All that glitters is gold.. oh wait, it's just another Instagram filter."
Bella shared another selfie three months ago which showed her in the kitchen with her hand on her head, alongside the words: "the procrastination station."
Bella, who uses her dad and mom's second name on her Instagram account, is a scientologist along with her brother and dad Tom Cruise.
Kidman, who married country singer Keith Urban in 2006, talked about Scientology and her children in a 2018 interview.
"They are able to make their own decisions. They have made choices to be Scientologists and as a mother, it's my job to love them," she told Australia's Who.
"And I am an example of that tolerance and that's what I believe – that no matter what your child does, the child has love and the child has to know there is available love and I'm open here."
Bella and her brother are such a welcome break from the usual Hollywood kids, they seem so down to earth.
Please share with all your friends and family who may not have seen a recent picture of Bella.
The post Tom Cruise and Nicole Kidman's daughter Bella shares a rare selfie appeared first on Happy Santa.