Twins born "super preemies" at 23 weeks defy the odds to get their diplomas
|
A set of twins have defied the odds and graduated from high school together, 19 years after being born "super preemies".
As per reports, John and Jamison Smith were born on the 23rd week of their mom Ransom's pregnancy. At the time of their births, doctors gave them just a 30 percent chance of survival.
Coming into the world 17 weeks early, the boys weighed just over 1 pound a piece. They spent almost five months in the neonatal intensive care unit at Gwinnett Medical Center. Now, 19 years later, their graduation is made all the more special by the road they've had to take to get there.
As per WPXI, John and Jamison spent many years overcoming health issues brought on by their premature births. They both suffered detached retinas, leaving John with vision problems and his brother legally blind.
The pair didn't walk until they were almost 4, beginning special education preschool aged 3.
Given that they were in and out of hospitals over the years, mom Ransom harbored continuous fears.
"Every time one of them went into the hospital with a major surgery I thought, 'OK, we made it this far. I'm very blessed they did,' and then they'd overcome," Ransom said.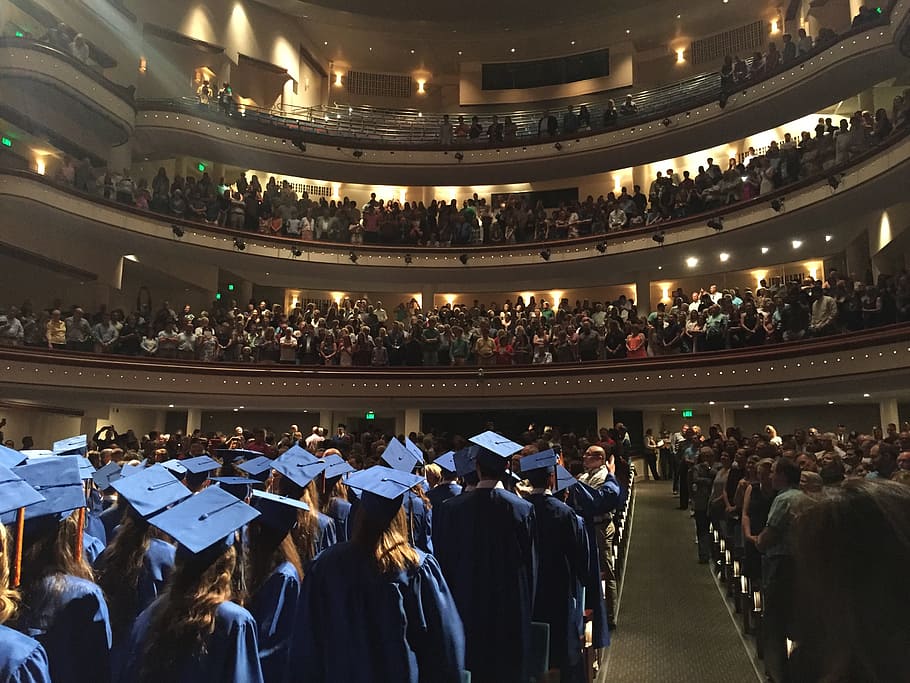 As recently as January, John was hospitalized for weeks with serious complications arising from Type 1 diabetes.
"It is nothing short of miracle," Ransom said, of her sons' achievements. "They are very destined to be here."
She continued: "They both have had to sit in a chair in a hospital room and watch their brother be very sick, and now they get to watch each other move onto their next steps. I think for them, the fact that they came into this together and they made it together is amazing."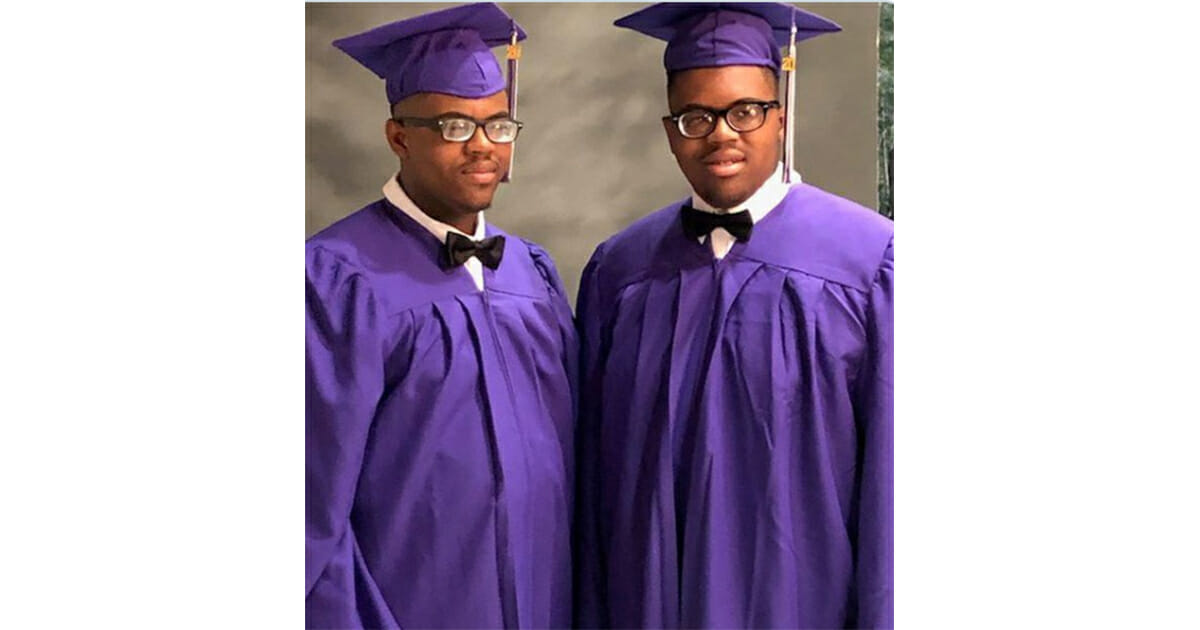 Their journey so far makes their recent graduation all the more special. Their family had to cheer them on via a virtual ceremony given the coronavirus lockdown measures, but Ransom couldn't be prouder of her boys.
She said: "You can be you in this world and it be OK. You are perfect. You are good enough just as you are. Not everybody's path is going to be the same.
"Some people are gonna go to Harvard, and some will go to Georgia Tech, and others will go to work and that's OK. Your path will not be the same as anybody else … You just have to be the best at who you are and you'll succeed."
Next year, John will attend George Piedmont Tech, enrolling in a film program. Jamison, meanwhile, will transition to the Georgia Academy for the Blind.
Two very special boys with undoubtedly bright futures ahead of them. Ransom has every right to be proud of her sons!
Congratulations to the two of you on graduating, and to all the students graduating from the class of 2020!
Share this article on Facebook to pay tribute to John and Jamison, and to wish them well in the future.
The post Twins born "super preemies" at 23 weeks defy the odds to get their diplomas appeared first on Newsner English.