U.S. Marshals arrest 262, rescue more missing children during federal sweep – thank you
|
The U.S. Marshals office have continued their splendid recent work with regards to finding missing children and apprehending those responsible.
As per reports, the Marshals were able to arrest no less than 262 suspects after an anti-gang operation in Oklahoma City, Oklahoma, rescuing five children in the process.
U.S. Marshal for the Western District of Oklahoma, Johnny Kuhlman, said: "Operation Triple Beam OKC was a targeted enforcement initiative by the Marshals and their partners to address violent crime in and around Oklahoma City.
"Our primary goal with operations like OTB is to make communities safer. When we arrest these violent fugitives, we are also removing guns and narcotics from our streets. We believe these efforts have an immediate, positive impact on the communities we serve."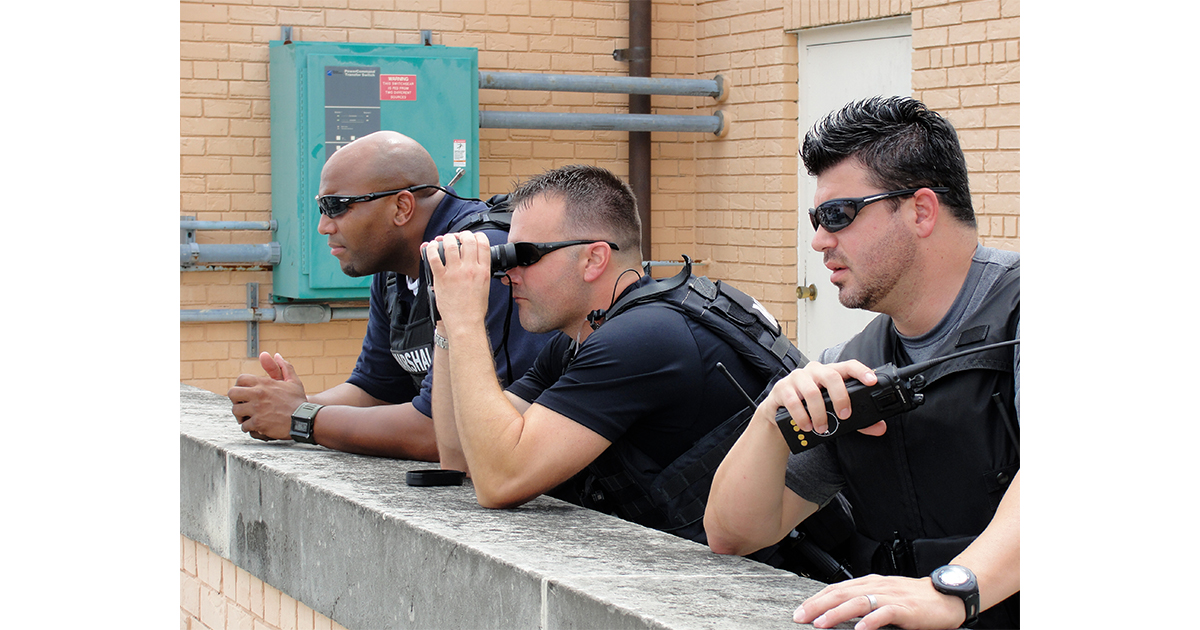 Of the 262 arrested, a reported 141 were confirmed gang members, while five children were rescued as part of the operation.
The news comes after the U.S. Marshals rescued 39 endangered children during a sex-trafficking bus in Georgia recently, as well as a further 25 in Ohio.
"When we track down fugitives, it's a good feeling to know that we're putting the bad guy behind bars. But that sense of accomplishment is nothing compared to finding a missing child," the U.S. Marshals Service said of the operation last month.
"It's hard to put into words what we feel when we rescue a missing child, but I can tell you that this operation has impacted every single one of us out here. We are working to protect them and get them the help they need."
I don't know about you, but the fact the U.S. Marshals are out there finding lost and endangered children makes me sleep a whole lot better at night. Just the idea of a young child, scared and alone, without their family, fills me with dread.
Thank you, Marshals, for everything you do, and for your continued good work … it's clearly making a difference!
Share this article if you, too, want to praise the U.S. Marshals for their fantastic job.
The post U.S. Marshals arrest 262, rescue more missing children during federal sweep – thank you appeared first on Happy Santa.