U.S. Marshals hunt for man accused of sexually assaulting baby, posting videos on social media
|
U.S. Marshals in Oklahoma City are urging the public to assist in the search for a man wanted in connection with a truly despicable crime.
As per reports, the Marshals, along with the Enid Police Department, are hunting a man accused of sexually assaulting a 6-month-old baby and then uploading the footage to social media.
Brice Gage Watkins is wanted on a charge of distribution of child pornography. The Enid Police Department announced back in August that they had apprehended the suspect, only for it to transpire that they had the wrong man.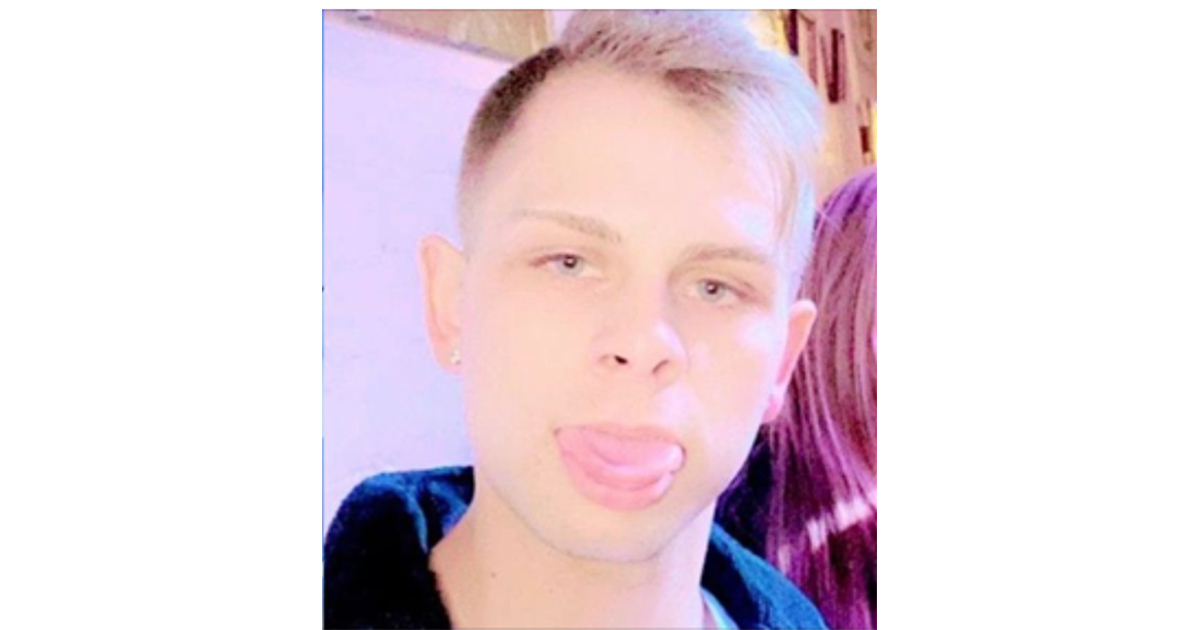 The Oklahoma City Police Department posted to Facebook yesterday to ask for the public's assistance in finding Watkins.
"US Marshals and Enid Police Department are searching for Brice Gage Watkins for sexually assaulting a 6 month old baby, recording the assault, and then distributing it on social media," the post read. "If you have any information regarding the immediate whereabouts of Brice call 911. He could be in OKC and has ties to Norman and Enid.
Please share this post, lets get this guy off the streets! There is a possible cash reward of up to $1,000 through Crime Stoppers. Submit any tips with general information through 405-235-7300 or OKCCrimeTips.com.
Authorities say that Watkins has ties to the towns of Norman and Enid, both in Oklahoma, and that he may be in the Oklahoma City area.
Anyone with any information on the suspects whereabouts is asked to call (405) 235-7300.
I don't know about you, but crimes like the one cited here make me feel physically sick. How anyone could do that to a baby is beyond me.
Please share this article on Facebook so that we can spread the news and hopefully assist the authorities in finding Brice Gage Watkins.
The post U.S. Marshals hunt for man accused of sexually assaulting baby, posting videos on social media appeared first on Happy Santa.