U.S. Marshals rescue nearly 40 missing children during sex trafficking bust in Georgia
|
Almost 40 children have been rescued during a sex trafficking operation involving agents from both state and federal agencies.
As per reports, "Operation Not Forgotten" spanned 20 counties in Atlanta, and involved U.S. Marshals Fugitive Hunters searching for missing and exploited children with the help of other agencies.
A total of 26 children considered to be in danger were rescued, on top of another 13 missing children being found.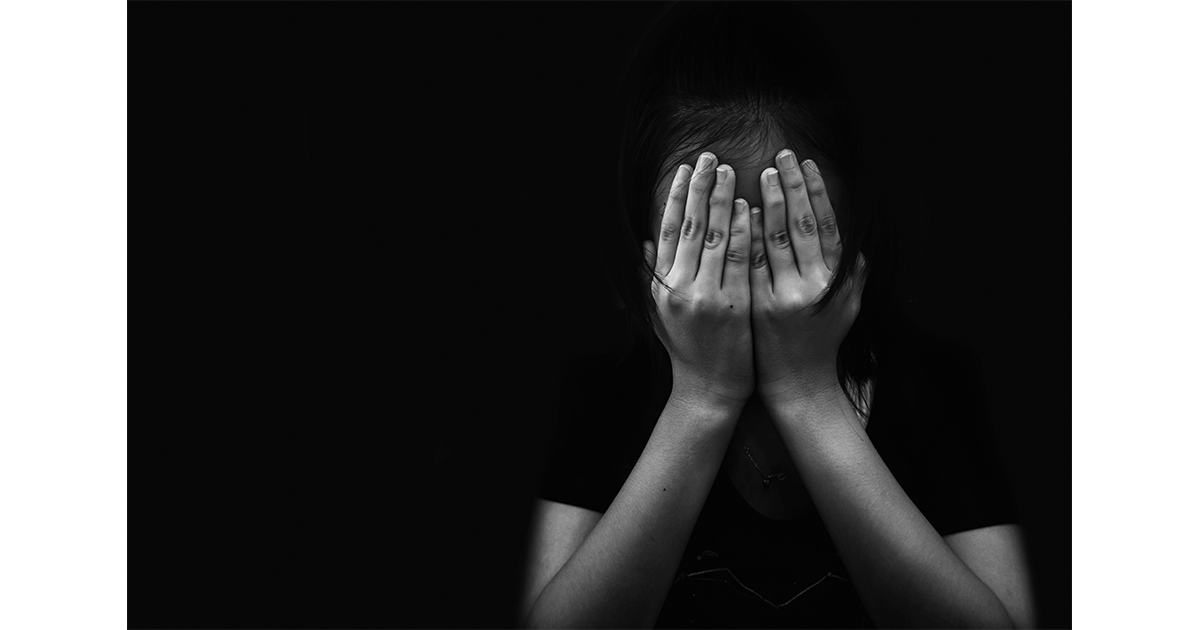 U.S. Marshals Service Director Donald Washington told how authorities believe the children were all already sex trafficking victims, or at the least potential victims.
In a statement, authorities said: "These missing children were considered to be some of the most at-risk and challenging recovery cases in the area, based on indications of high-risk factors such as victimization of child sex trafficking, child exploitation, sexual abuse, physical abuse, and medical or mental health conditions.
"Other children were located at the request of law enforcement to ensure their wellbeing."
Reports state that nine suspects were apprehended during the operation and are now behind bars. The rescued children, meanwhile, are getting the help they need to overcome the trauma.
"One missing child is worth thousands, in my mind, of fugitives that we go out and get," Donald Washington said.
Other major cities around the U.S. are said to have similar sting operations underway, though many are of them are yet to be completed. If and when they are, they'll count themselves fortunate if they can boast the same amount of success as "Operation Not Forgotten".
Stories like this make me thankful for the hard work these agencies undertake. Human trafficking remains a very real and ongoing problem that is all too often swept into the shadows and not contemplated by the masses.
We all need to apply pressure to the system so that they continue working to bring children home after they've gone missing. The idea that there are children out there scared and alone and at risk of being abused terrifies me.
Share this article to spread a little of the good news, and to remind people to remain ever vigilant where their children are concerned.
The post U.S. Marshals rescue nearly 40 missing children during sex trafficking bust in Georgia appeared first on Happy Santa.