Uncle Ben's rice unveils new name after parent company takes a stance against racism
|
For years Uncle Ben's and Aunt Jemima have faced backlash for promoting a racial stereotype as part of their brand name and image, but nothing was ever done to right a wrong.
In June, Aunt Jemima announced that after 130 years, they were going to change their name and logo. Uncle Ben's and several other brands followed suit.
On Wednesday, Mars Food, the company that owns Uncle Ben's, announced a new name: Ben's Original.
The name change will signal "the brand's ambition to create a more inclusive future while maintaining its commitment to producing the world's best rice," according to a press release.
While the 70-year-old has yet to unveil a new logo, the company said it is doing much more than changing its outside appearance.
Ben's Original will invest in community outreach programs in underserved communities and help "culinary entrepreneurs of all colors" further their education.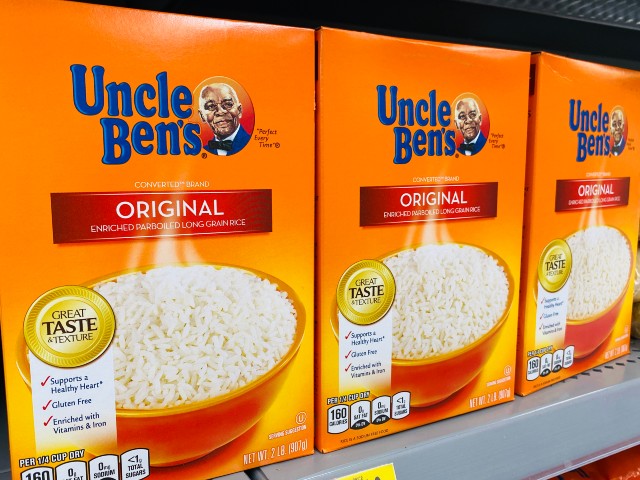 In addition, the company pledged to further serve Greenville, Mississippi, where the product is produced, by investing in the community through "enhancing educational opportunities" and increasing access to fresh food.
What are your thoughts on the new brand name? Are you satisfied with the change?
Let us know on Facebook.
The post Uncle Ben's rice unveils new name after parent company takes a stance against racism appeared first on Happy Santa.