Waitress who kicked out CEO for racist attack on Asian family gets $60,000 in tips
|
A waitress who shut down a customer's racist rant and kicked him out of the restaurant has received over $60,000 in tips.
The Orosa Chan family were celebrating a birthday at a restaurant in Carmel Valley, California, over the Fourth of July holiday weekend when they were subjected to racist abuse.
British tech boss Michael Lofthouse was sitting alone near the family when he started his expletive-laced racist rant at them.
One family member started recording him asking him to "say that again."
To which he smiled, gave her the middle finger and then shouted: "Trump's gonna f*** you."
Adding: "You f****** need to leave! You f****** Asian piece of s***!"
At that moment server Gennica Cochran stands in front of the family and demands Lofthouse leave the restaurant and never come back.
She can be heard saying: "No, you do not talk to our guests like that! Get out of here! They are valued guests."
The clip was posted on Twitter, with one person, who says he's a friend of the one of the family members, writing: "All they were doing was singing happy birthday when this man started yelling disgusting racist remarks."
Family member Jordan Chan also posted her video on Instagram writing: "This is the face of the man who relentlessly harassed my family and I (in a) completely UNPROVOKED, UNWARRANTED, and UNCONSCIONABLE."
In an exclusive interview with ABC7 News server Gennica says: "You don't come in here and say those kinds of things to people. Especially people feel so raw coming out of quarantine. Most of these people this is the first time that they've been out to dinner and then you have someone attacking them it was just no, no, I don't have time for this.
"I'm not a mother, but I felt almost maternal," she said. "Right, like this is my family and I will take care of them and I will do whatever I can to protect these people. To have someone hate you just because of the way that you look, that's beyond me. I don't understand it."
Lofthouse released a statement acknowledging that his behavior was "appalling".
He added: "This was clearly a moment where I lost control and made incredibly hurtful and divisive comments. I would like to deeply apologize to the Chan family. I can only imagine the stress and pain they feel.
"I was taught to respect people of all races, and I will take the time to reflect on my actions and work to better understand the inequality that so many of those around me face every day."
'Stand up against racism'
A GoFundMe page has been set up to send a big virtual tip to this brave woman who put her job on the line to take a stand against racism.
"If you see something do something. Stand up against racism and hatred in any form any time you can," Gennica told ABC7 News."It's not something that I will condone ever again, being silent."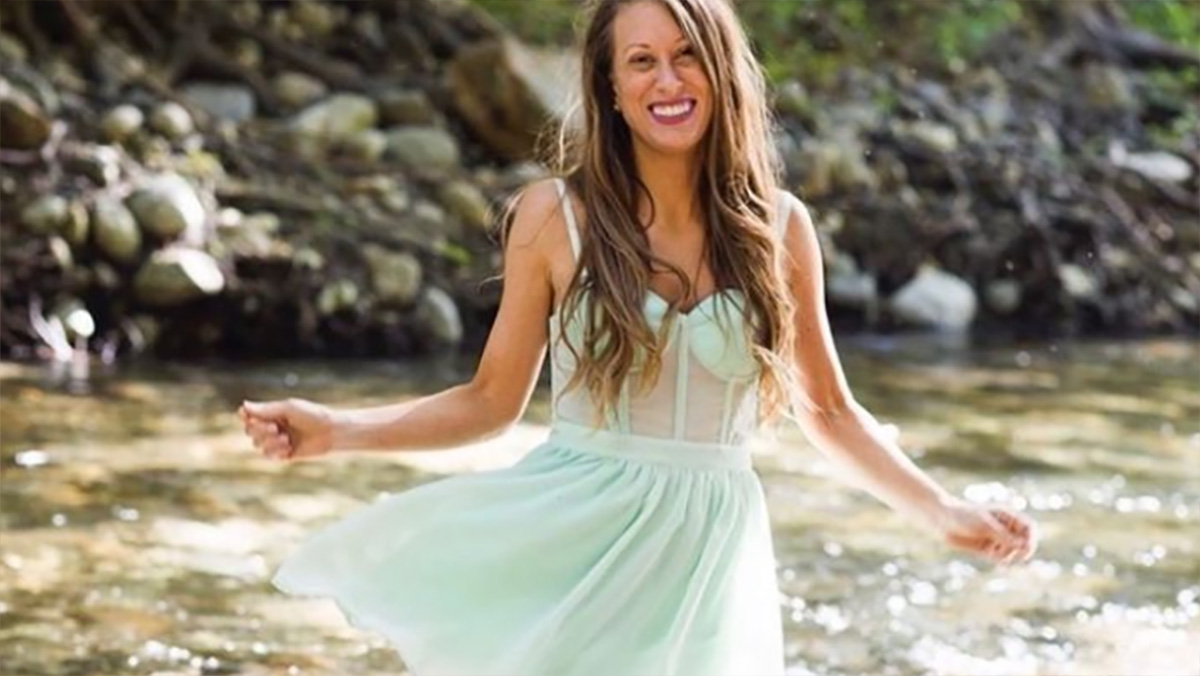 This family was subjected to a horrific and unprovoked attack that nobody should have to experience. Racism has no place in our society.
Please share to pay tribute to Gennica who stood up to this racist and protected the Orosa Chan family in the only way she knew how.
The post Waitress who kicked out CEO for racist attack on Asian family gets $60,000 in tips appeared first on Happy Santa.