"We all loved him" – Keith Urban's tour production manager dies after falling from stage – rest in peace
|
[ad_1]

Veteran tour production manager Randy "Baja" Fletcher has died after falling from a stage while preparing for a Keith Urban concert in Ohio.
Fletcher who had worked as a tour production manager for many rock and country acts died on August 27 after suffering serious injuries from the fall.
According to Production Lights and Staging News Fletcher was preparing for Urban's Bash on the Bay event on the Lake Erie island of Put-in-Bay when the incident happened.
The 72-year-old was rushed to a hospital in Toledo where he "passed away peacefully surrounded by family and loved ones," the article continued.
Urban told Billboard magazine that Fletcher had an "orbit of light" that once you were in "would stay with you forever."
"Randy Baja Fletcher loved people," Urban said. "Now that's a phrase that's a lot easier, and more often said than done. But, this man truly did love people, and music, and life, and he lived it right.
"I loved him," Urban said. "We all loved him, and I'm grateful he chose us as his road family for 10 years."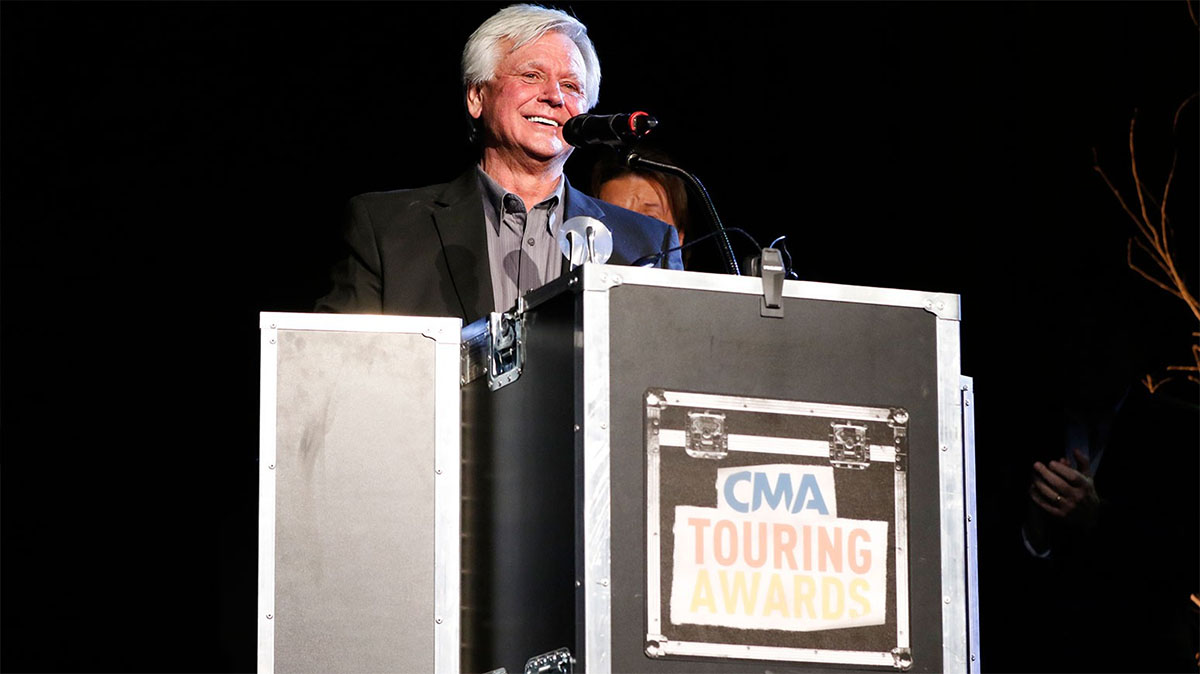 Fletcher became Urban's tour manager in 2011 after working for music stars such as Brooks & Dunn, Waylon Jennings, Randy Travis and ZZ Top.
Fletcher received the Country Music Association's first Touring Lifetime Achievement Award in 2017. The following year, he was named production manager of the year at the 2018 CMA Touring Awards.
His only break from five decades of touring came in 1969 when he joined the U.S. Army and served a tour in Vietnam.
Such a legend and a huge loss to the music community. It was clear by the fact he was still working at 72 years old that he loved what he did.
Help us pay tribute to this hard working and talented man by sharing this story.
The post "We all loved him" – Keith Urban's tour production manager dies after falling from stage – rest in peace appeared first on Happy Santa.


[ad_2]