Wife saves her husband's life thanks to the Bee Gees' popular song from the 1970s
|
[ad_1]

Ah, ha, ha, ha, stayin' alive, stayin' alive
Ah, ha, ha, ha, stayin' alive
You may recognize those lyrics as belonging to one of the most popular disco songs from the 1970s or one of the top songs to perform CPR to.
Coming in at 103 beats per minutes, the Bee Gees "Stayin' Alive" is an ideal song to keep in mind should you find yourself needing to perform CPR.
Last year, Ganesa Collins found herself needing to perform CPR on her husband, and it was because she remembered the 70s' hit that her husband lived another day.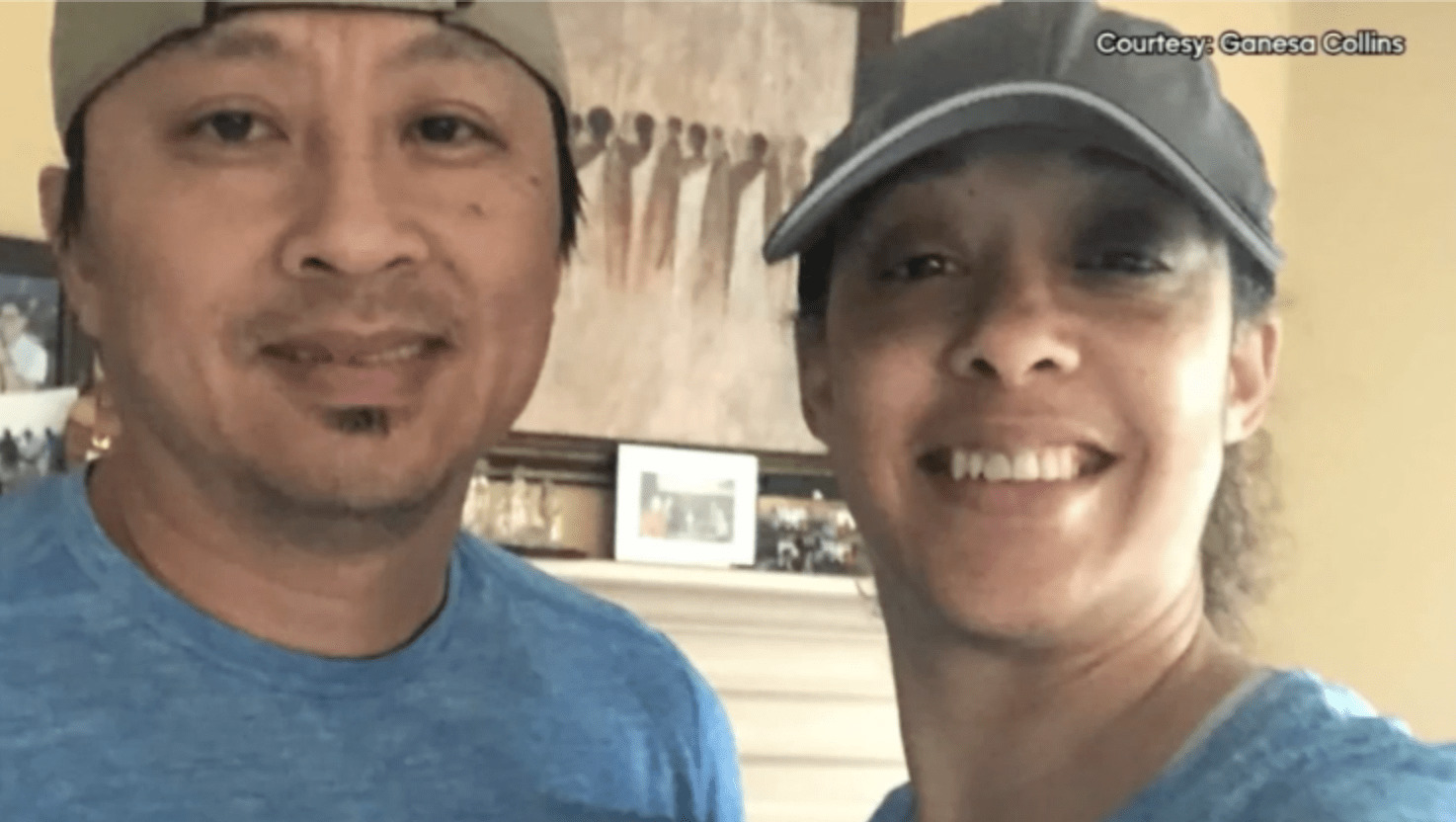 The incident occurred last year when the couple from Pearland, Texas were at a park.
Ganesa and her husband Quan had just finished a two-mile run when Quan fell face first into the dirt.
"We sat on the bench, and he was in front of me," she said. "I was standing behind and stretching, and he just went face forward. His head hit the dirt."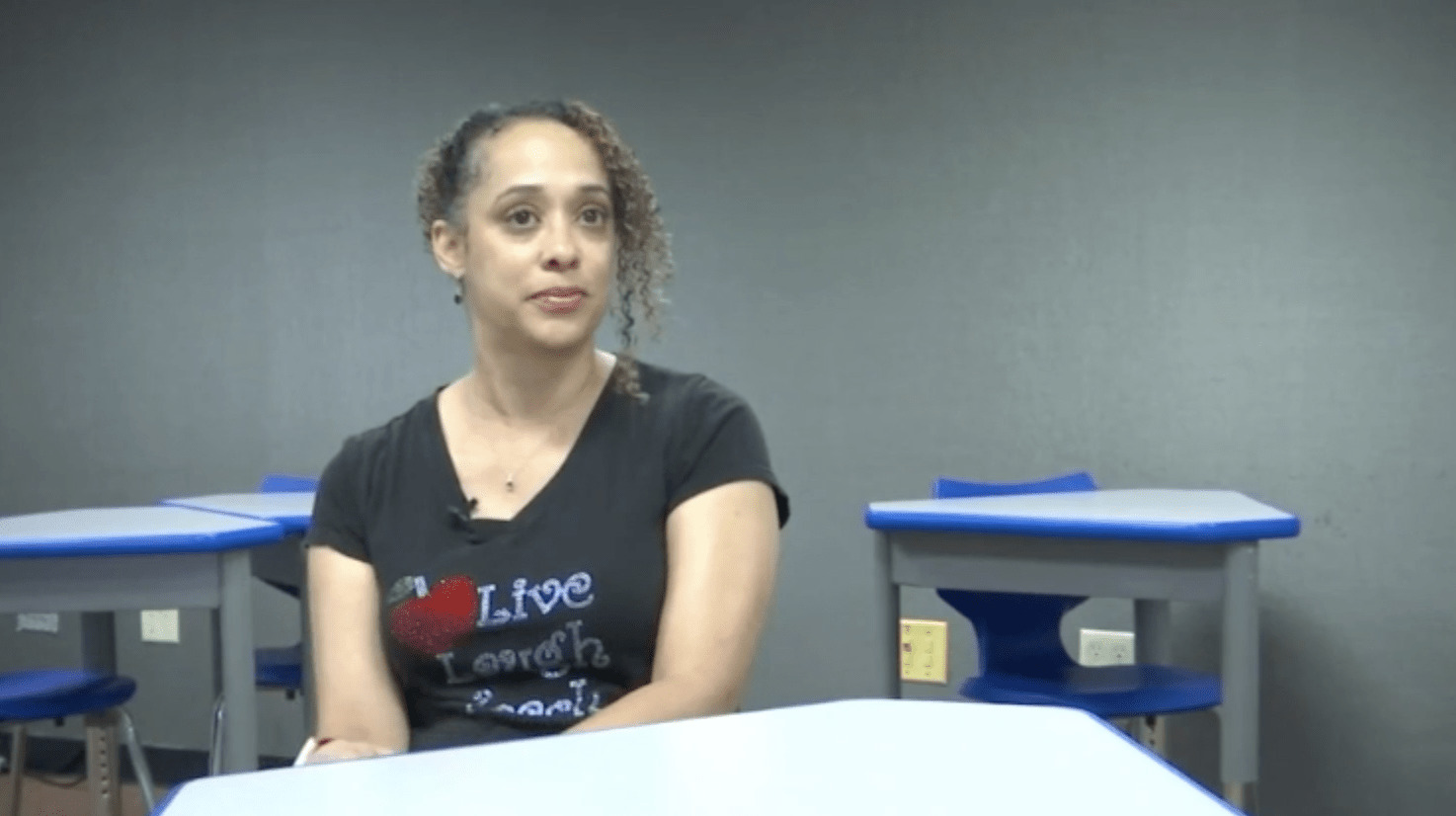 She immediately called 911 and informed them her husband had "some issues with heart disease about five years ago." As a result he had a stent put in.
"The 911 operator told me I would have to do CPR," she said. "The training from the American Heart Association kicked in."
Despite being in a park, Ganesa was on her own.
As the operator began counting chest compressions over the phone, Ganesa remembered "Stayin' Alive."
"I sung over her and sung out loud while I was performing CPR."
Emergency personnel responded, took over, and transported Quan to the hospital where he underwent double bypass surgery.
"My husband is able to live another day," Ganesa said. "We just have so much perspective."
The American Heart Association recommends holding a steady rhythm of 100 when performing Hands Only CPR. While the Bee Gees' "Stayin' Alive" is a good song to keep in mind, there are many other options including "MMMBop" by Hanson, "I Will Survive" by Gloria Gaynor, "Girls Just Want to Have Fun" by Cyndi Lauper, "Man in the Mirror" by Michael Jackson, and if none of those are interesting to you, someone created a Spotify list.
So, get practicing! It could save a life.
Share this story and important information.
The post Wife saves her husband's life thanks to the Bee Gees' popular song from the 1970s appeared first on Happy Santa.
[ad_2]