Woman keeps dead grandmother in a freezer for 15 years to collect Social Security payments
|
A York Haven woman kept her grandmother's remains in a freezer for 15 years so that she could continue to collect her Social Security payments, according to Pennsylvania State Police.
As per reports, Glenora Reckord Delahay passed away at her home in Ardmore, Pennsylvania in March 2004, aged 97. There she stayed, until state police received a report last year concerning human remains in a Warrington Township home.
Cynthia Carolyn Black, Delahay's granddaughter, reportedly told the authorities that she had stowed her grandmother's body because her family was dependent upon the income from the Social Security checks.
Police said she even transported the freezer from Ardmore to Dillsburg in 2007, using the Social Security to pay the mortgage.
Black was charged on Tuesday with abuse of a corpse, theft of unlawful taking and receiving stolen property. She was taken to the York County Judicial Center to await arraignment, before being released on a $50,000 unsecured bail.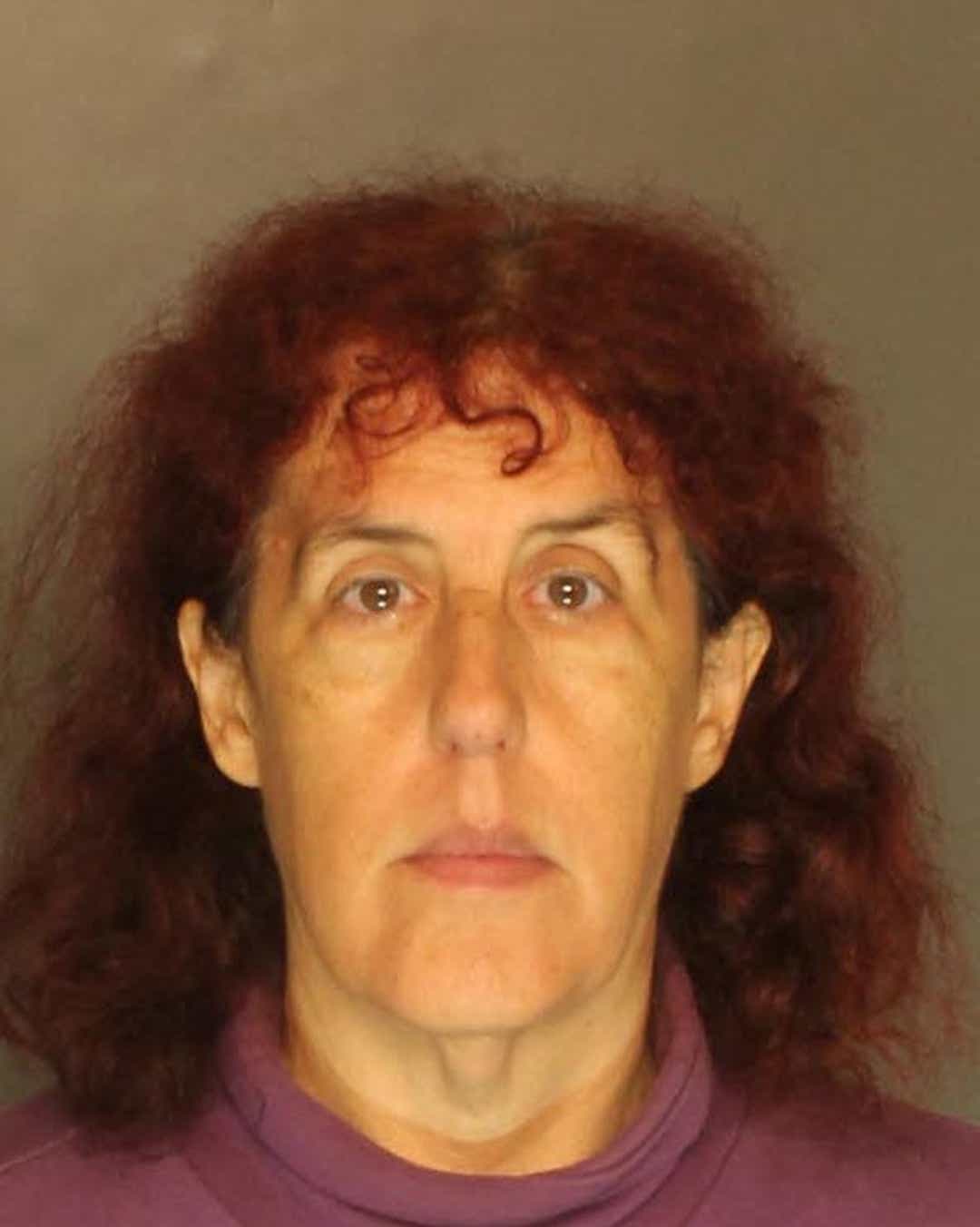 As per reports, Delahay's remains were found in a white chest freezer as two women insepected the property to possibly buy it. The home was in foreclosure.
The dead woman's bones were inside trash bags in the freezer, which was in an outbuilding.
I can understand that some people need money, but to keep your grandmother's corpse in a freezer for 15 years?
Share this article if you, too, thought it was shocking.
The post Woman keeps dead grandmother in a freezer for 15 years to collect Social Security payments appeared first on Newsner English.