Woman killed, husband critically injured by thugs with young son still in the car: "I wish they didn't shoot my mommy"
|
A woman has died and her husband is in critical condition after a robbery-turned-shooting in Indiana on Thursday.
As per reports, 40-year-old Wilma Hochstetler, of Worthington, Indiana, was shot in the upper neck area and died of her injuries in hospital. Her husband, Jonathan, meanwhile, has broken bones in his neck and jaw but was able to speak to his parents at the hospital before heading to surgery.
Samone Burris, a spokesperson with the Indianapolis Metropolitan Police Department, said officers came upon the couple at around 1:30 a.m. on Thursday. Their 6-year-old son was also in the car.
Terrible incident
Jonathan's father, Sam, said his son was at a work site on the west side of Indianapolis at 7 p.m. on Wednesday when a tire on his trailer blew out.
Jonathan sent two workers with the truck to Worthington, with his wife Wilma then driving there with a truck, a spare trailer tire and the couple's young son.
"It got after midnight," Sam Hochstetler explained. "They fixed the tire, they're ready to leave and then the running lights of the trailer didn't work."
It was at that moment, however, when two men approached and pulled out guns. The strangers took the Hochstetlers' money and Wilma's cellphone.
Sam said: "Jonathan told us that (the robbers) turned around and started to walk away. All of a sudden, they just turned and shot. His wife was instantly killed. Jonathan was hit through the neck."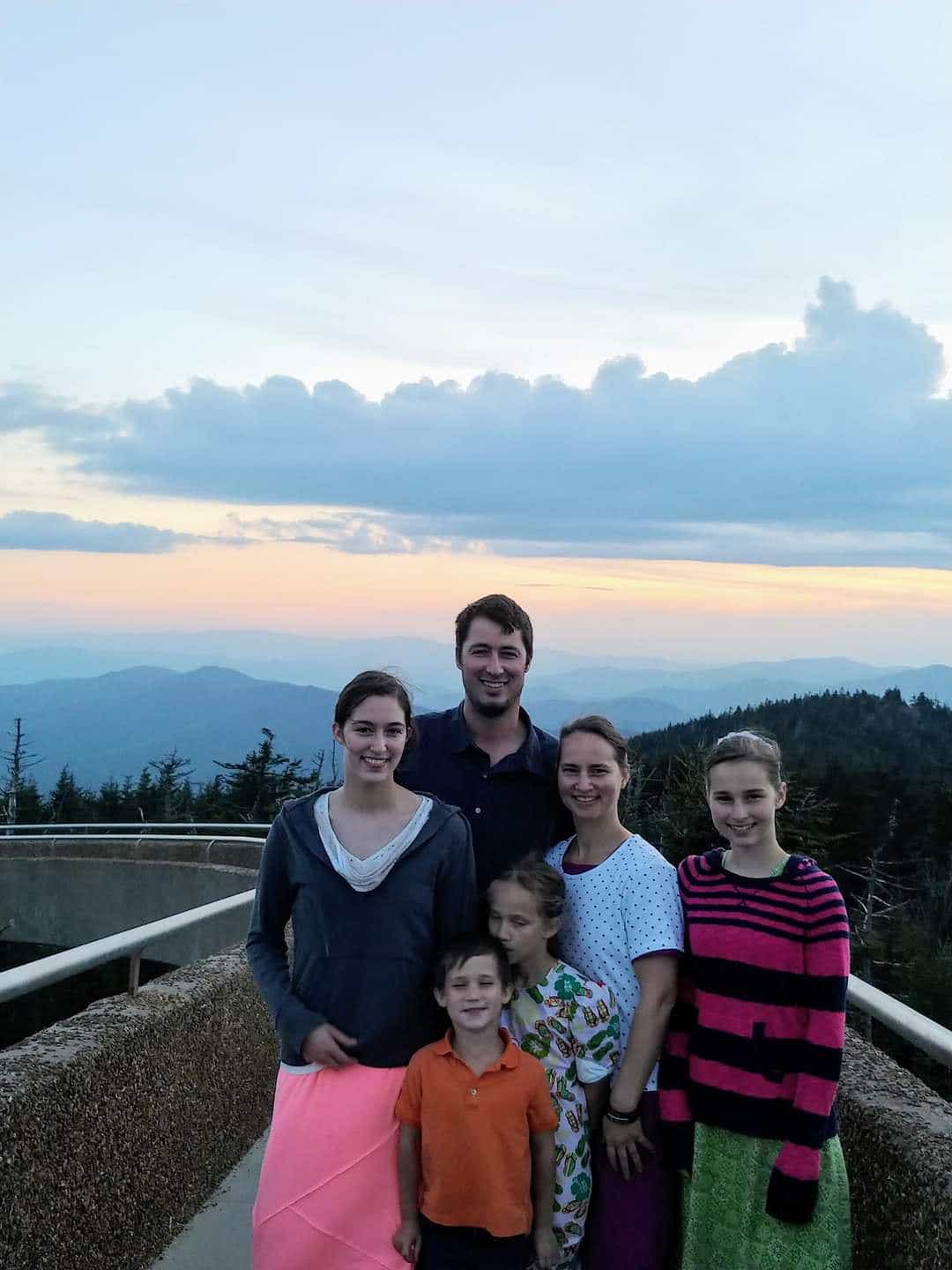 According to reports, Jonathan was able to get up and walk to the car and get a phone to call the police.
Of his grandson, Sam said: "He said 'I wish they didn't shoot my mommy' as soon as he got home. (But I think) he is still oblivious to what happened."
He continued: "My heart just burns for my son," Sam Hochstetler said. "He got shot, and he knows his wife is dead."
The latest update on a GoFundMe page set up for the family reads:
Latest word is Jonathan is doing good but in the hospital. Some have asked and just to let everyone know all the money donated to this GoFundMe campaign will go directly into Jonathan's bank account. The road ahead will be long and difficult and we hope this can help with the bills and whatever they need in the future.
As yet, police have released no information regarding the shooting or a possible suspect. Anyone with information is urged to call the IMPD Homicide Office at 317-327-3475 or Crime Stoppers of Central Indiana at 317-262-8477 or (TIPS).
Rest in peace, Wilma. Such a terrible tragedy should never befall an innocent family simply trying to get home.
Share this article on Facebook to wish Jonathan the best with his recovery!
The post Woman killed, husband critically injured by thugs with young son still in the car: "I wish they didn't shoot my mommy" appeared first on Happy Santa.