Woman left with agonizing decision over twins she's carrying and doesn't want
|
We often see the joyous time of pregnancy, that moment when a woman finds out she is expecting and is filled with wonder and gratitude.
But it's not a joyous time for everyone, for some women it can be a moment of panic followed by agonizing decisions on how to move forward.
One mom found herself expecting twins she hadn't planned for with a man she was no longer in a relationship with.
She's clearly struggling carrying babies while dealing with an ex that she describes as "manipulative."
Being pregnant for the first time can be scary but for this mom she had the added stress of knowing that she doesn't want to raise them, and feelings of guilt and fear are clear in a post she wrote on Reddit.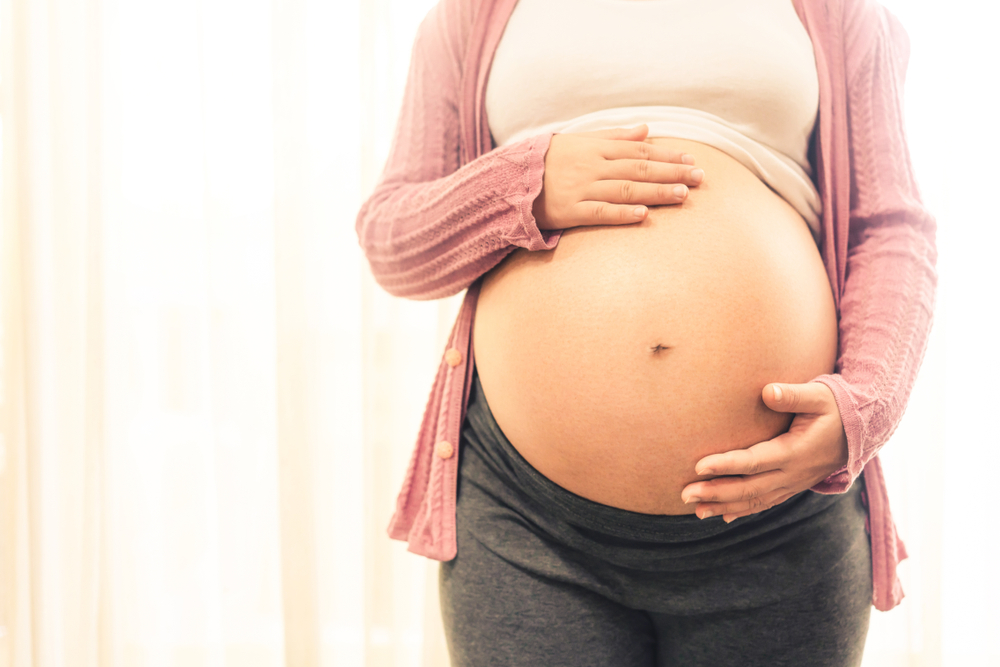 In a heartfelt and brutally honest post the mom-to-be writes: "I'm pregnant with twins at the moment, something I'm struggling with a lot as I don't want to and will not keep them. Due to loads of personal reasons I decided not to be involved in their lives.
"My plan was to give them up for adoption, but their father (who I have no relationship with) decided he wants to keep them and there's not much I can do about that. However, I made it clear to him that I will move away once they're born and want to know nothing about them, sign away my rights, etc."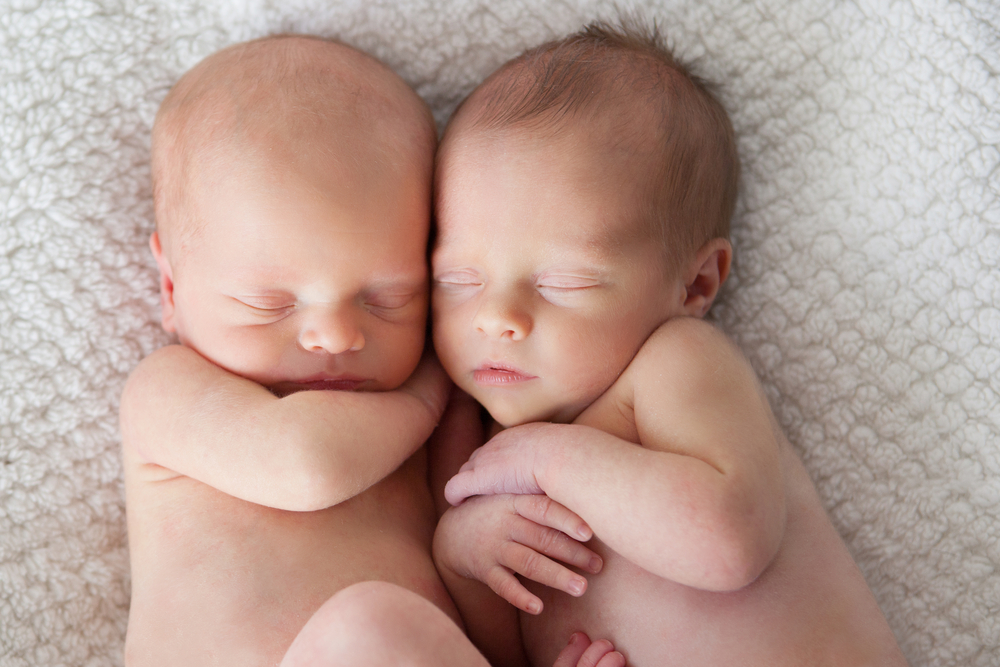 'Actually very selfless'
She then explains that she agreed to allow him to attend an ultrasound requesting that he could find out the sexes of the babies but she didn't want to know. However, since going he had already told her "which has made me incredibly upset," she wrote.
The mom-to-be then asks the Reddit community if she is wrong to request that he doesn't join her for any further appointments and doesn't want him there for the birth as "it's already stressing me out so much. He can see them IMMEDIATELY after, but I don't want him there," she wrote.
Her post was met with an outpouring of comments, all very different opinions on how the mom felt toward her ex.
While some supported her decision, others branded her as "selfish".
'It's all gotten a bit too much'
"He's the father, he's going to be raising them," one person wrote. "And you don't just get to sign away your rights, fathers have been asking for that option for decades, it works both ways."
"Contrary to the people accusing you of selfishness, what you are doing is actually very selfless," wrote another person. "You are bearing these kids so that he can have them and raise them. I would tell him to back off."
While the mom said she was grateful to everyone who replied to her post she added: "I decided to stop replying or reply less to the comments. It's all gotten a bit too much for me (abandoning, selfish, etc.) This is my own responsibility and fault, as I was definitely not prepared for this to grow as much as it did."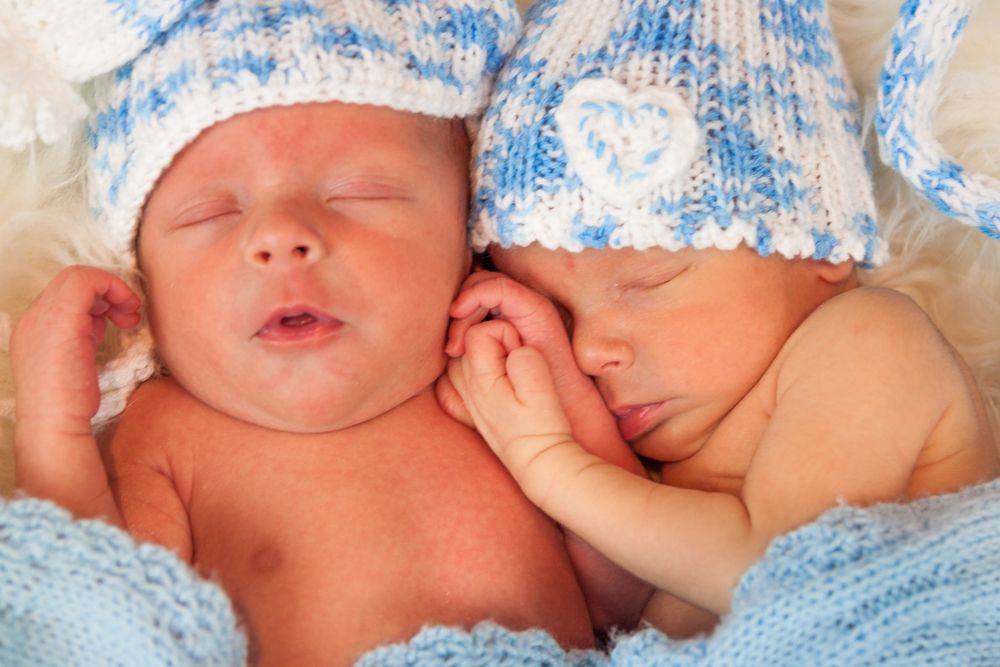 Let's hope this mother-to-be can find a solution to this agonizing issue and deserves nothing but support through this difficult time.
But ultimately, I hope these babies get to grow up in a home where they are wanted and loved.
Please share.
The post Woman left with agonizing decision over twins she's carrying and doesn't want appeared first on Happy Santa.