Woman sick with Covid-19 films herself before dying: "I never thought I would have to fight to breathe"
|
To hear this testimony left me heartbroken. Sara was a mother, relatively young at 43, who fell sick with COVID-19.
After a short fight, she realized she was struggling to breathe and that the battle she was waging at the hospital was for her life. With that in mind, she decided to send an important message to everyone. Now she is gone.
Sara Montoya recorded a video from her bed at the El Paso Hospital, Texas, and posted it to Facebook.
In the clip, we can see a very sick Sara, with tubes to help her breathe, making a visible effort just to be able to speak. She explains what COVID-19 has done to her, and how we, as a collective, don't truly appreciate the simple and vital things in life … such as breathing.
"I never in my life would thought that I would be fighting for my breath. Something that we take for granted every day when we wake up," said Sara.
The video has more that 6 million views.
"Please do not put your families at risk"
Sara, almost in tears, continues: "Please do not put your families at risk. I did the best that I thought I could. It is not worth it. Put your masks on. Don't go out if you don't have to. (…) Everybody thinks it's a joke, it's not a joke."
Sara insisted that she had fought hard to have the life that she had, and that she was refusing to give up.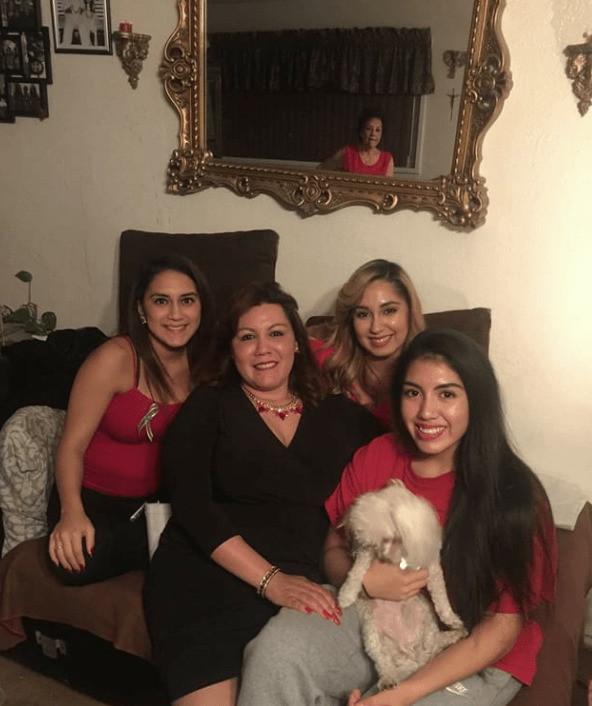 The mum of two went on to say how much she misses her family, and thanked those who were helping her, including staff at the hospital.
"I will be walking out of this hospital. I don't know when, but I will".
Sadly, she never did.
Sara died a few weeks later she posted her video, July 6, leaving a devastated husband, two daughters and two grandchildren.
"Before getting ventilated, I spoke to my mother. I instantly began to break down and cry … 'No llores mi niña' (don't cry my baby) were the last words I heard from my mother", Jazmín said to TODAY.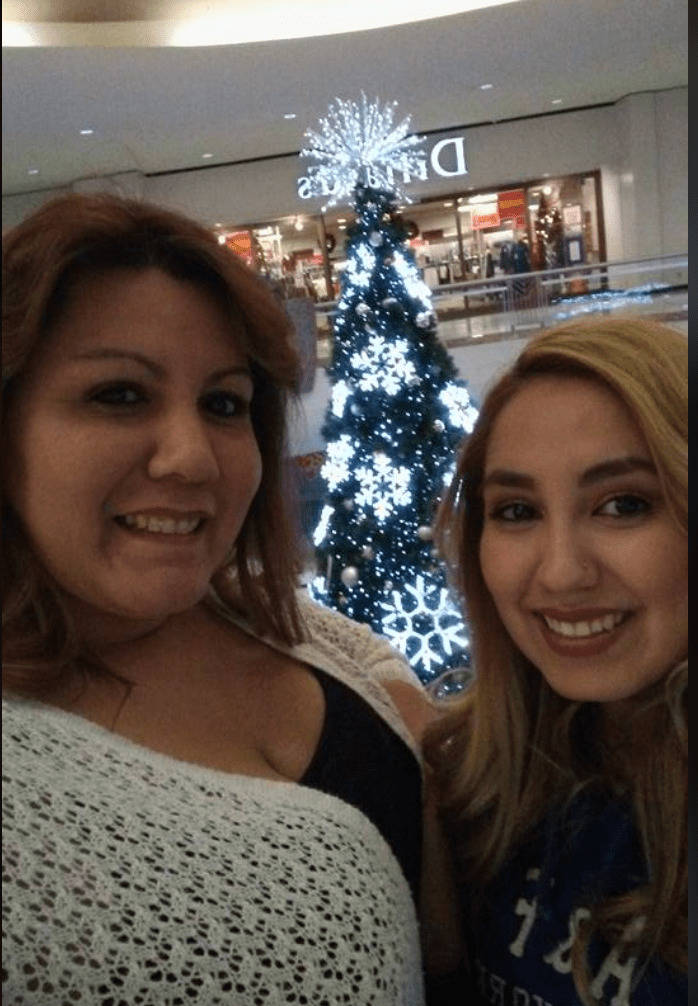 Her daughter Jazmín told SD Noticias that she felt heartbroken when she watched her mum's video. Now, she's looking to spread her mum's important testimony.
"Her video has been viewed over 5 million times and I'm glad people realize this virus is real. (…) I really thought she'd be coming home with an oxygen machine. My family still needed her. I just want our community to take the virus seriously", tells Jazmín to TODAY.
Her family hopes that Sara's death will drive home the importance of respecting the norms and keeping social distance from others where possible to avoid more people getting sick.
In the U.S. alone there are almost 7 million cases of coronavirus, and more that 200,000 deaths so far, as per CNN. These numbers simply must be taken seriously.
Sara invited us to share her video, so feel free to do it: "Feel free to share my video, I'm not ashamed. In the beginning, yes, I was, but that's just part of life."
Rest in peace Sara.
The post Woman sick with Covid-19 films herself before dying: "I never thought I would have to fight to breathe" appeared first on Happy Santa.