Woman wants a 'much shorter and very easy' hairstyle, but her new look might have gone too far
|
Christopher Hopkins, also known as the Makeover Guy, is known for his incredible makeovers, especially for women over 45.
He's able to change a person's entire look in a matter of hours, and each time a new transformation gets uploaded to YouTube everyone's jaws drop.
There's no denying it, Hopkins has talent.
But one of his makeovers from earlier this year left some fans questioning his decisions.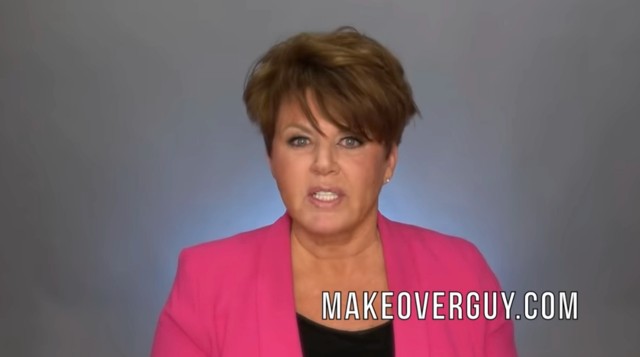 Deb, who said she was turning 60 this year, wanted to look as young on the outside as she felt on the inside. Despite being 60, she said she felt like she was 35 years old.
Beyond that, her only requirements were something "much shorter and very easy."
And Hopkins delivered. But was it the right choice?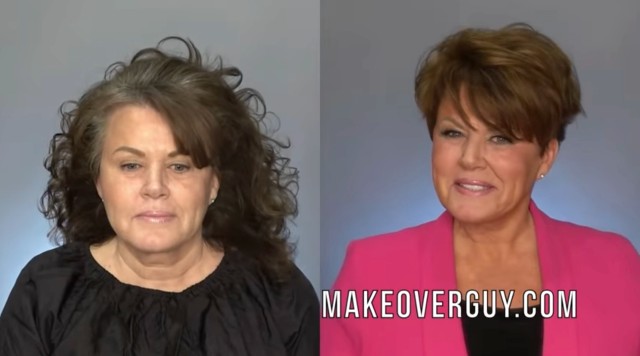 While Deb said she loved it, some in the comments were not so sure and said her new haircut made her look like a "Karen" or a realtor.
What do you think?
"This is the only place that I've come to my entire life where I said, 'do whatever you want.'"
It sounds like Deb loves her hair!
Would you ever tell a hair stylist to do whatever they wanted? Let us know on Facebook.
The post Woman wants a 'much shorter and very easy' hairstyle, but her new look might have gone too far appeared first on Happy Santa.