World War II vet, 3-time Bronze Stars recipient, turns 100 years old – Happy Birthday
|
Every birthday is a special occasion, but I think we can all admit there are certain milestones that are really special.
I also think we can all agree that turning 100 is something that generates a degree of hype. Making it to triple-figures might be more common than it's ever been before – due in no small part to the advances in medical science – but it's still a rarity deserved of distinguished celebration.
Which is why World War II veteran Delby Huff got his very own drive-by parade this weekend when he turned 100 years old!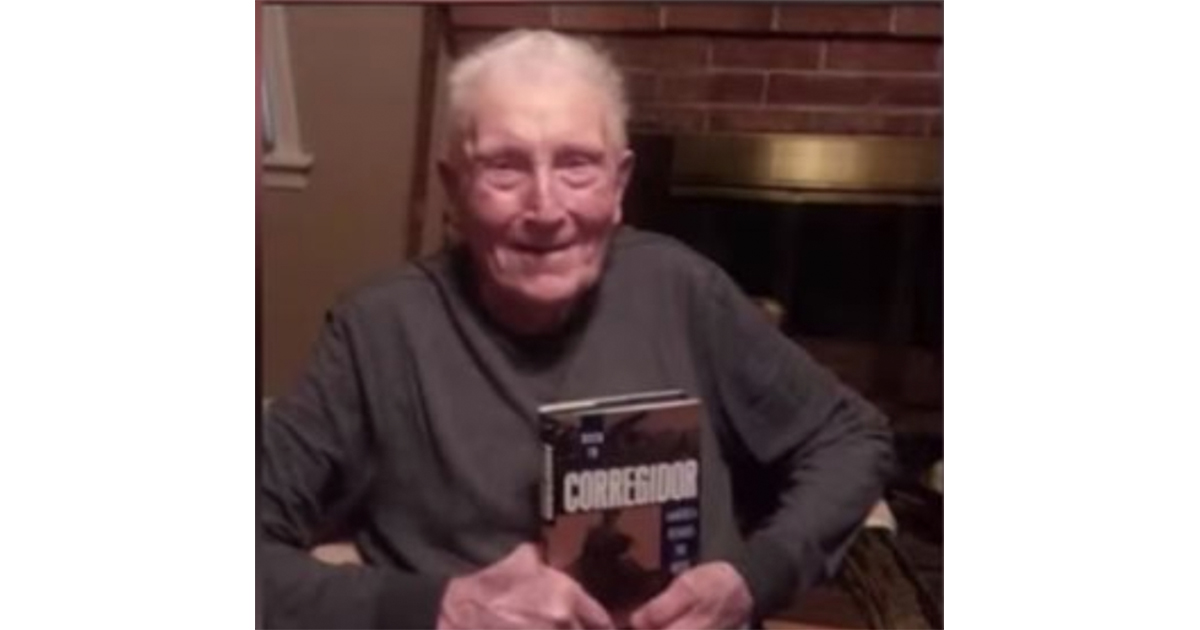 As per reports, Huff, of Chesterfield Country, Virginia, enlisted in the U.S. Army way back when he was 19. He went on to serve from 1939 to 1945, beginning as a cook but eventually becoming a paratrooper by the time the war was over.
The centenarian also served in the southern Philippines, Luzon and New Guinea, earning three Bronze Stars in the process.
These days, we can imagine he lives a rather more chilled lifestyle, but that doesn't mean he can't celebrate milestones like the rest of us.
Reports state Huff got a special drive-by parade in honor of his birthday on Saturday. He must have been delighted!
I don't know about you, but it warms my heart to see the heroic men and women of this country remembered and celebrated in style.
Share this article on Facebook to wish Delby Huff a very happy birthday, and many happy returns!
The post World War II vet, 3-time Bronze Stars recipient, turns 100 years old – Happy Birthday appeared first on Happy Santa.