World's richest man Bill Gates still washes dishes with wife every night – after 25 years of marriage
|
The secret of a happy marriage is something all couples want to get. Bill and Melinda Gates didn't need to go too far to find it, it was in the kitchen.
"Nobody leaves the kitchen until I leave the kitchen!", these are the magic words behind the success of the marriage of the richest couple of the world.
"One night I realized I was still in the kitchen a good 10, 15 minutes after everybody else doing the last-minute things. Sometimes in the moment my frustration or anger just comes out. So one night we stood up after dinner and people in the family started to melt away, like, off they go upstairs. So hand on my hips, I'm, like, 'Nobody leaves the kitchen until I leave the kitchen!'", Melinda told USA Today
From that day, Bill Gates, founder of Microsoft, washes the dished with his wife every night.
Melinda says that her marriage works because she and Bill have equally divide the unpaid work at home.
"I think people must think, 'Oh well, Melinda must not really have equality with Bill.' Actually, I have total equality with Bill. But it took a while for us to get there," Melinda told USA Today
Melinda says that moment, when the wash the dishes together, is a precious time of talking and sharing that makes the relationship stronger.
The Bill-Melinda love story started with a rejection
Melinda and Bill met in 1987. She was an employee in Microsoft and they talked, for the first time, when they sat next to each other at an Expo trade-fair dinner in New York.
"She had other boyfriends, and I had Microsoft," Bill told CNBC.
"We were like, 'Hey we are not really serious about each other, are we? We are not going to demand each other's time.'"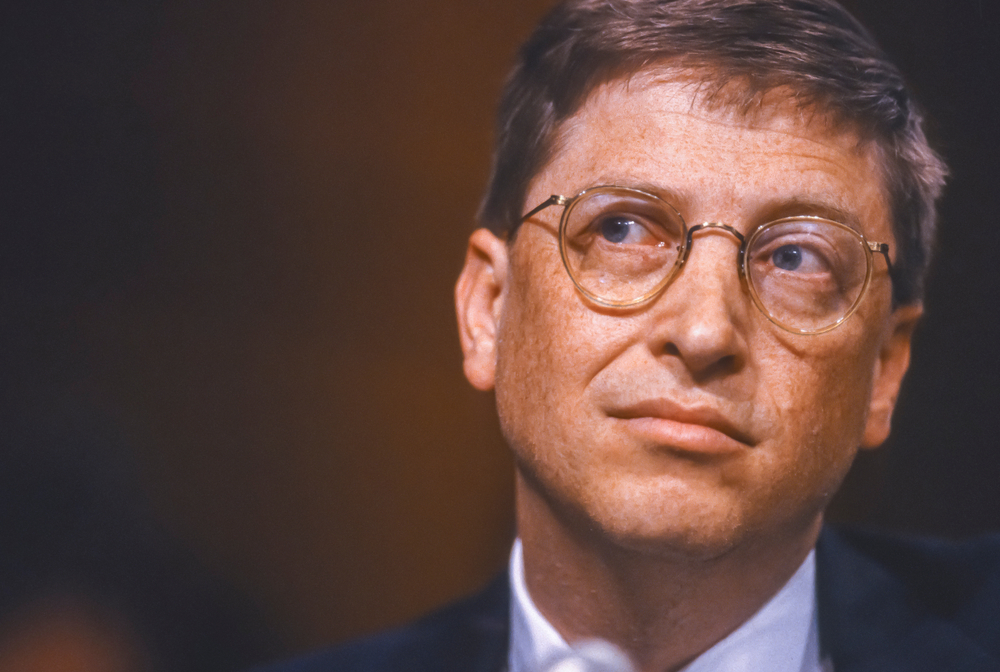 One day, a few moths later, in the Microsoft car park, he asked her if she wanted to go out with him in two weeks time. She answered: "That's not spontaneous enough for me. Ask me out closer to the date".
Later that same day, Bill Gates called her and invited her out for that evening. "Is this spontaneous enough for you?" he asked according to the New York Times. That was 33 years ago.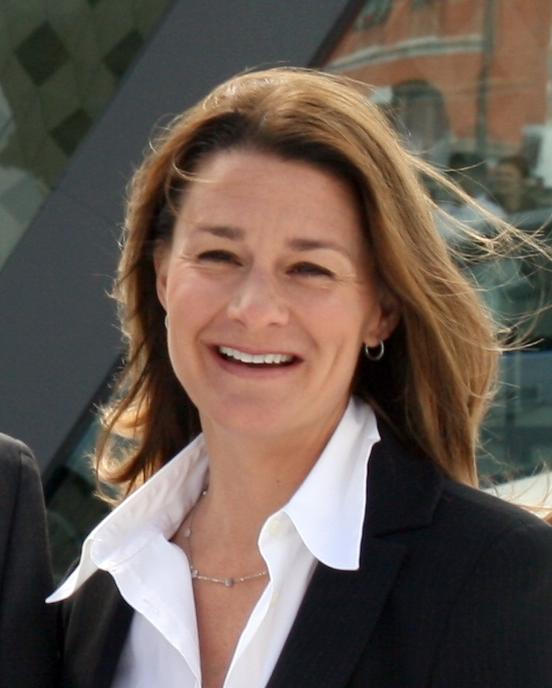 Bill and Melinda got married in Hwaii in New Year's Day in 1994, and got 3 kids. After 25 years of marriage, Bill Gates still takes every opportunity he gets to remind her wife how much he loves and admires her.
"Happy Mother's Day, Melinda Gates! Being a parent with you is the greatest joy of my life", Bill Gate wrote on Facebook on Mother's Day 2017.
The founder of Microsoft married a strong woman who works every day to make the world a better place. The couple created together the Bill and Melinda Gates foundation to fight against poverty and inequality in the world.
In her book The Momento Of Lift, Melinda writes about the extra time women spend doing household and how unrecognized it is.
"One thing in society we have put on women is we don't talk about how difficult it is to raise children, how much time it takes. We don't even talk about things like breastfeeding. We just assume women are going to go do it. It takes time and it takes energy, right? …When you add it up over their lifetime, it's seven years of work. I don't know about you, but I think you and I could probably go and get a couple of graduate degrees and a Ph.D. in seven years".
"Some of that's work you want to do. It's tender; it's lovely. But some of it is also the mundane of doing laundry and the dishes and packing lunch boxes."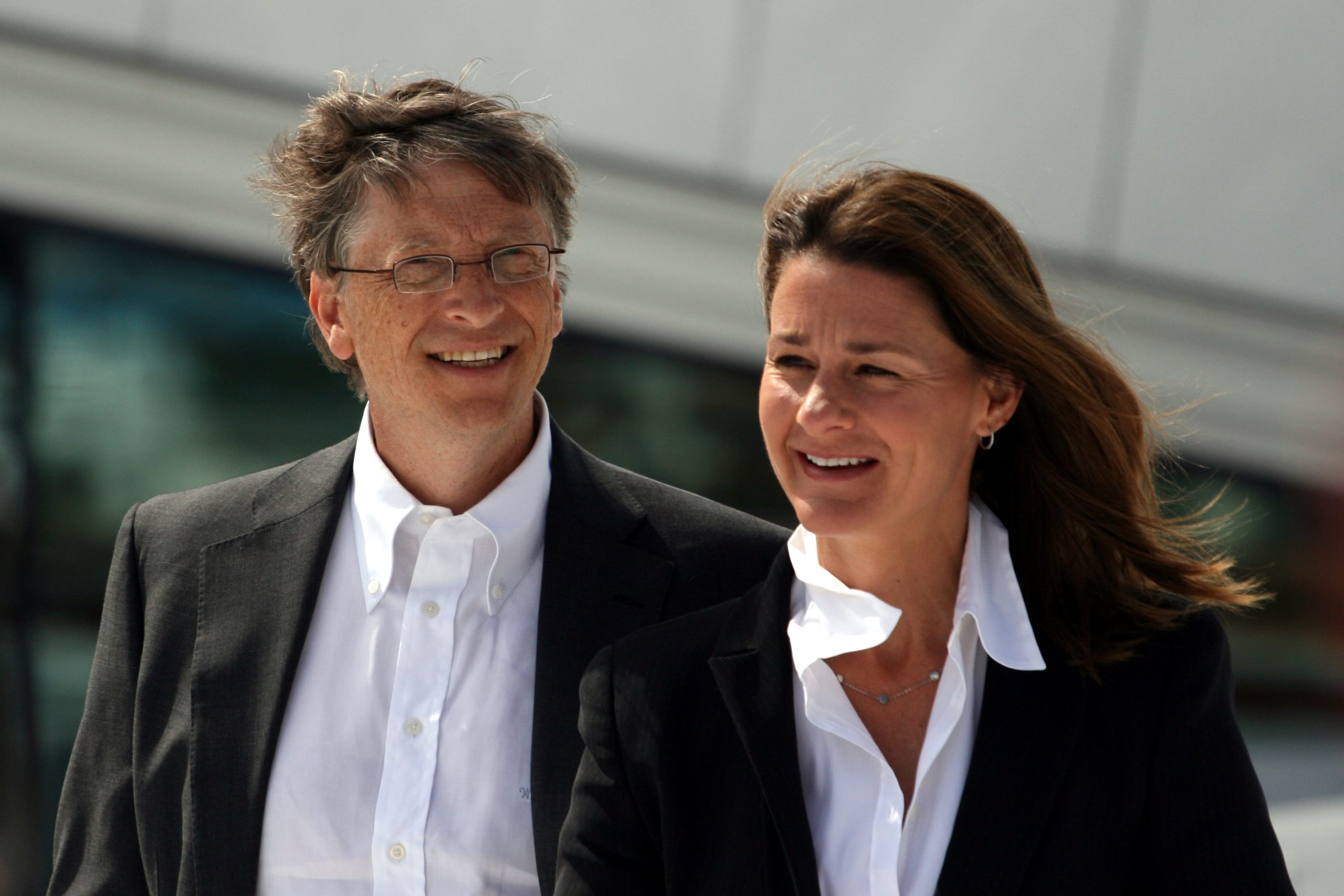 In her book, Melinda opens her heart and tells about a previous abusive relationship, and how she felt out of place working in Microsoft high-testosterone environment.
Getting Bill to forge an equal relationship wasn't easy either, but she stayed there, strong in her principals and believes. Now Bill Gates is as committed to equality as she is, and he washes the dishes every night!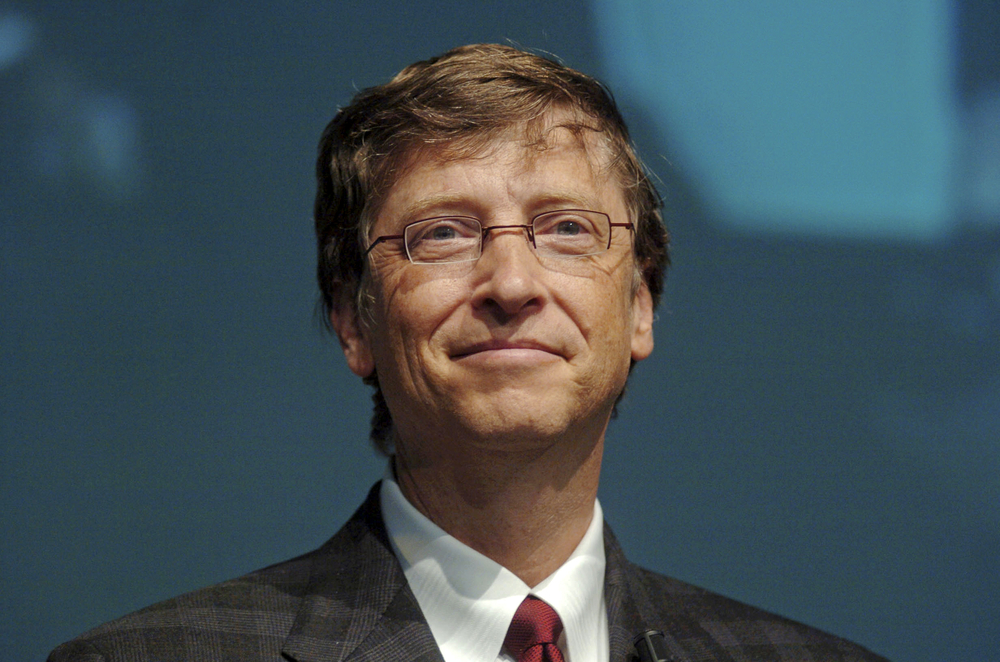 "In the case of Melinda, it is a truly equal partner," Bill says in the documentary Inside Bill's Brain.
"She's a lot like me in that she is optimistic and she is interested in science. She is better with people than I am. She's a tiny bit less hard core about knowing, you know, immunology, than I am."
Love is helping each other without complains! For anyone who thinks Bill Gates is greedy or should "stay in his own lane", I highly recommend the Netflix documentary Bill's Brain. You and Melinda are both very inspiring and making a huge difference in the world. …Thank you!
The post World's richest man Bill Gates still washes dishes with wife every night – after 25 years of marriage appeared first on Happy Santa.