WWII Army veteran celebrates 102nd birthday with drive-by parade
|
A World War II veteran and alumni of the Honor Flight Bluegrass, Art Raderer, celebrated his 102nd birthday recently.
Having been drafted into the US Army in 1944, Art was among troops assembled in the Philippines for the invasion of Japan. Fortunately, the war ended before he was called into combat, but Art served as part of the Allied occupation of Japan after the war, stationed near Yokohama.
He returned to the United States in 1946, going on to serve for 19 years in the Kentucky Army National Guard, retiring as a Major.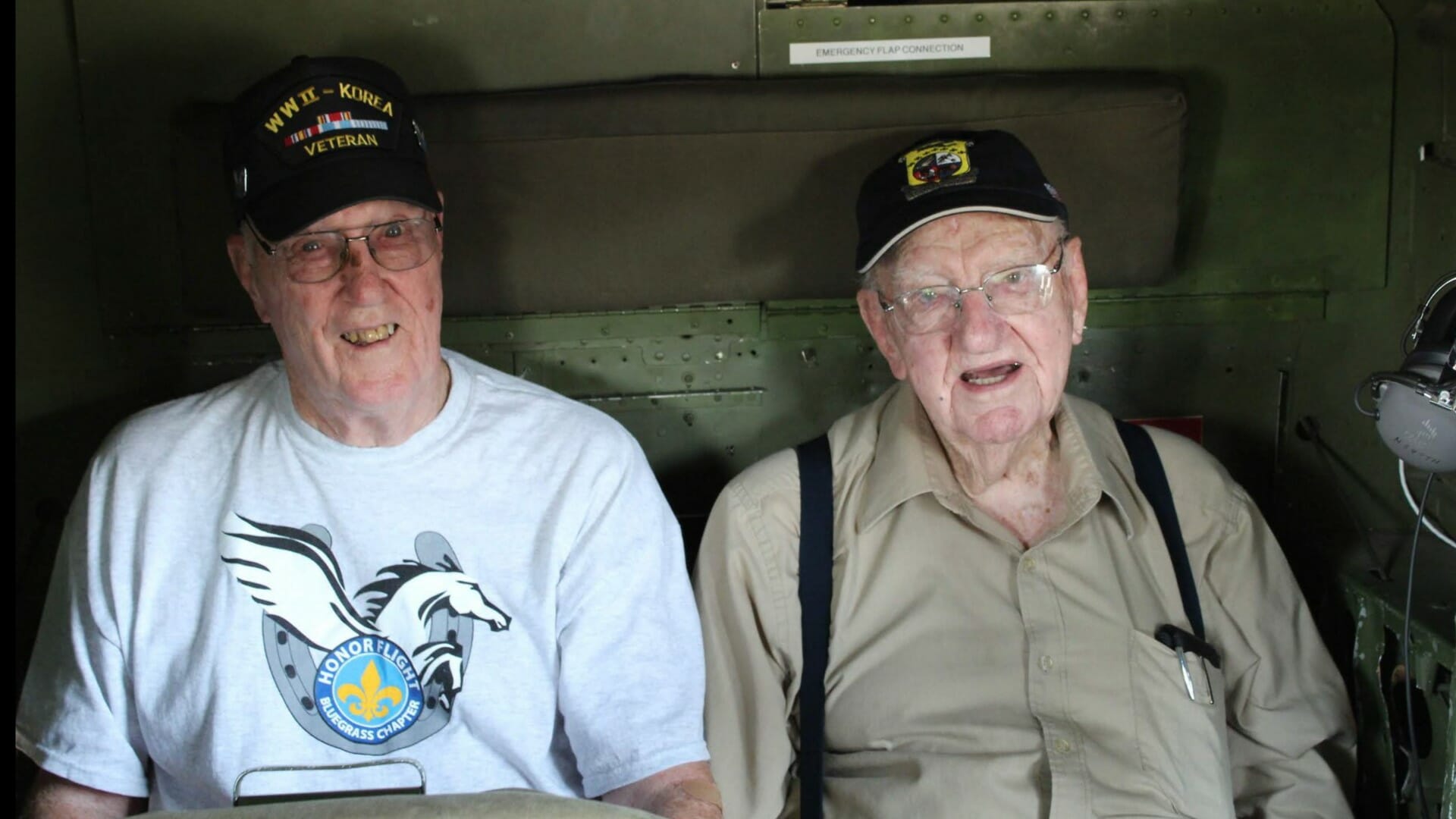 Art's 102nd birthday was celebrated on May 22 at St. Matthews Baptist Church.
Despite the fact that COVID-19 ruled out the party he might usually have had, the veteran was able to witness a drive-by parade, with friends and family waving to him to celebrate his milestone.
Thought it's a shame coronavirus means that Art wasn't celebrated in the manner he usually might have been, the idea that he got to enjoy seeing all his loved ones definitely warms the heart.
Wow! Thank you for your service, Art, and we wish you a very happy birthday!
Share this article on Facebook to say Happy Birthday to Art, and to wish him many happy returns.
The post WWII Army veteran celebrates 102nd birthday with drive-by parade appeared first on Newsner English.