WWII veteran honored with a birthday parade to mark 105th birthday
|
It was a birthday to remember for one senior living in Scottsdale, Arizona.
Athena Wright was told that family and friends would be taking part in a parade to mark her 105th birthday on August 25 but she had no idea just how big the parade would be.
"I knew I was going to have a parade, but nothing like this," the shocked birthday girl told NBC News.
Athena served as a 2nd lieutenant in the Army Nurse Corps and received two Bronze Stars for her service.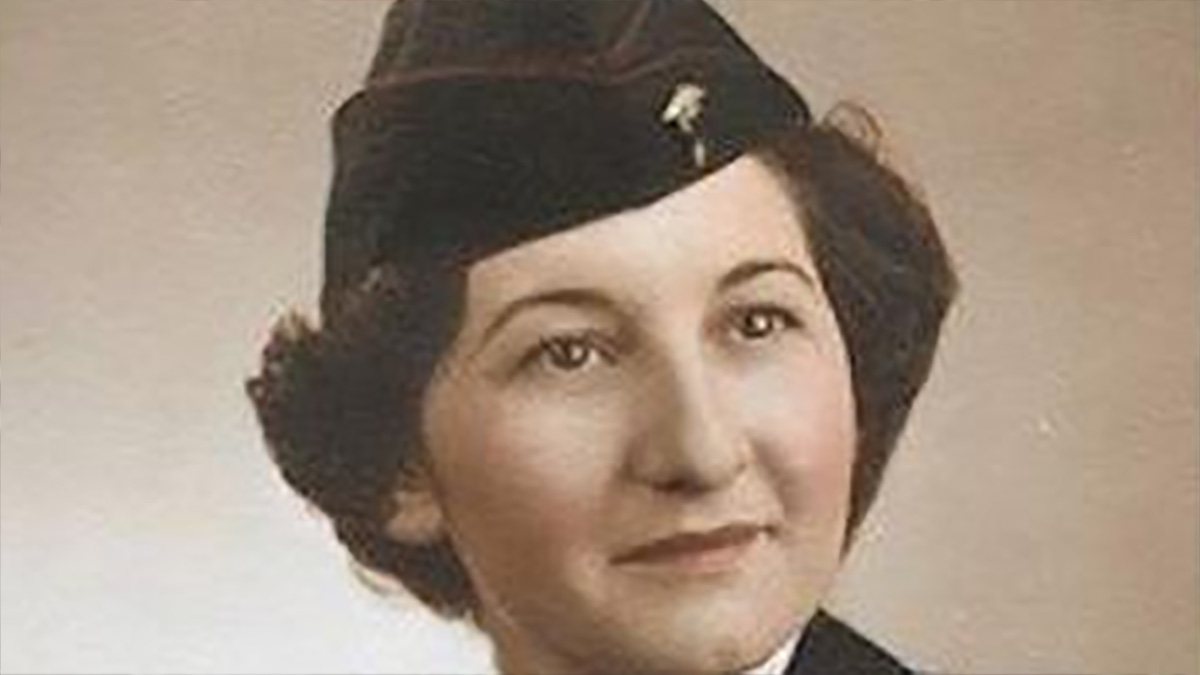 "I served my country because I love my country," she said.
Athena said when the men went off to fight, she stepped up to help those who were wounded.
"They are going to get sick. They are going to get hurt. Somebody's got to take care of them. So, I said 'I'll go,'" she said, adding: "If your country needs you. You should serve."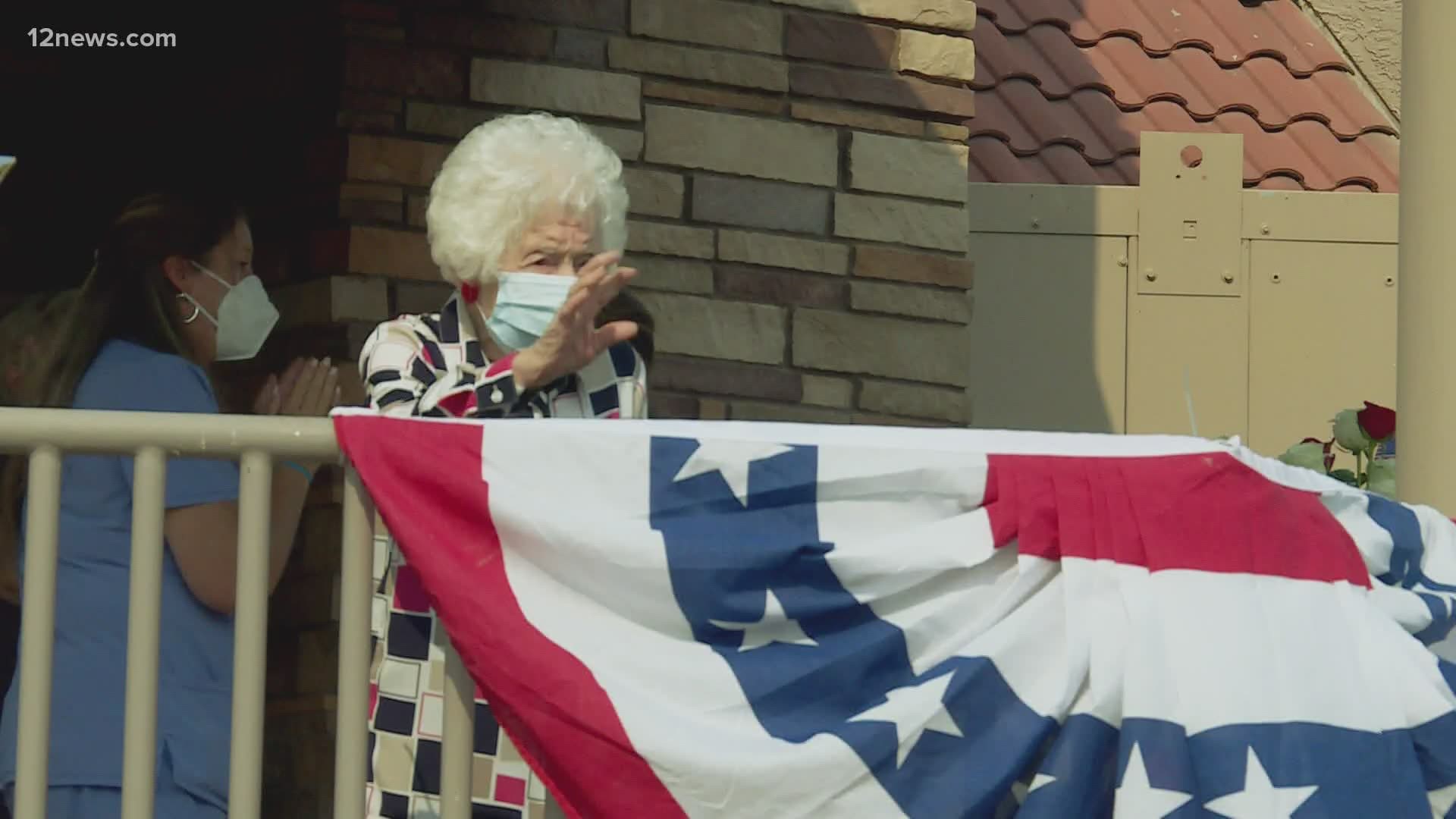 The parade, which took place through the Pueblo Norte Senior Living community, included police vehicles and a fire truck.
Scottsdale Vice Mayor Solange Whitehead read a proclamation declaring August 25, 2020 to be Athena Wright Day.
Happy Birthday Athena, you're a true hero and inspiration! Please share so more people can wish this amazing woman a Happy Birthday.
The post WWII veteran honored with a birthday parade to mark 105th birthday appeared first on Happy Santa.