WWII veteran who survived POW camp celebrates 101st birthday at VA hospital
|
The ongoing COVID-19 pandemic has meant that a lot of events and celebrations have been cancelled or postponed for the foreseeable future.
Of course, that doesn't mean there aren't still things happening every day. After all, people everywhere are busy accomplishing things as usual.
Dorn VA Medical Center in Columbia, South Carolina, hosted a rather special birthday party on Friday, for a World War II veteran who happened to turn 101 in their care.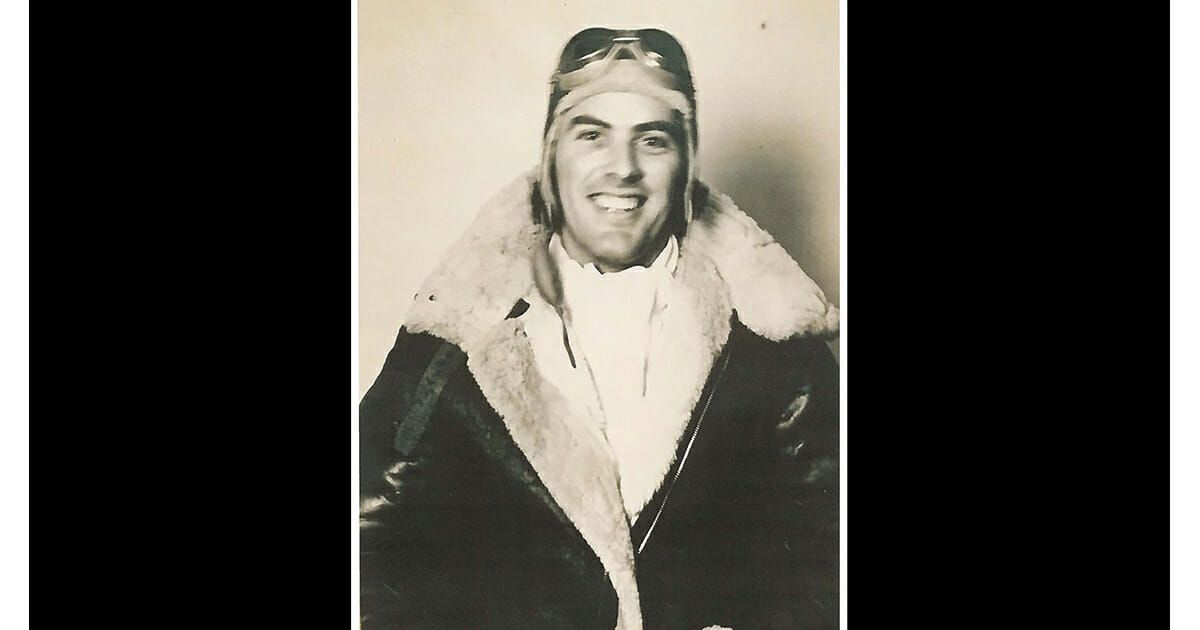 As per reports, Dr. Patrick McClain, of Shoreline, Washington, was traveling with his son William to visit his daughter Virginia when he fell ill.
He was taken to the Dorn VA Medical Center, where a party was thrown in to celebrate his birthday.
His family was able to watch his celebrations via video link. When asked if he felt any older than yesterday, Dr. McClain replied: "I feel the same."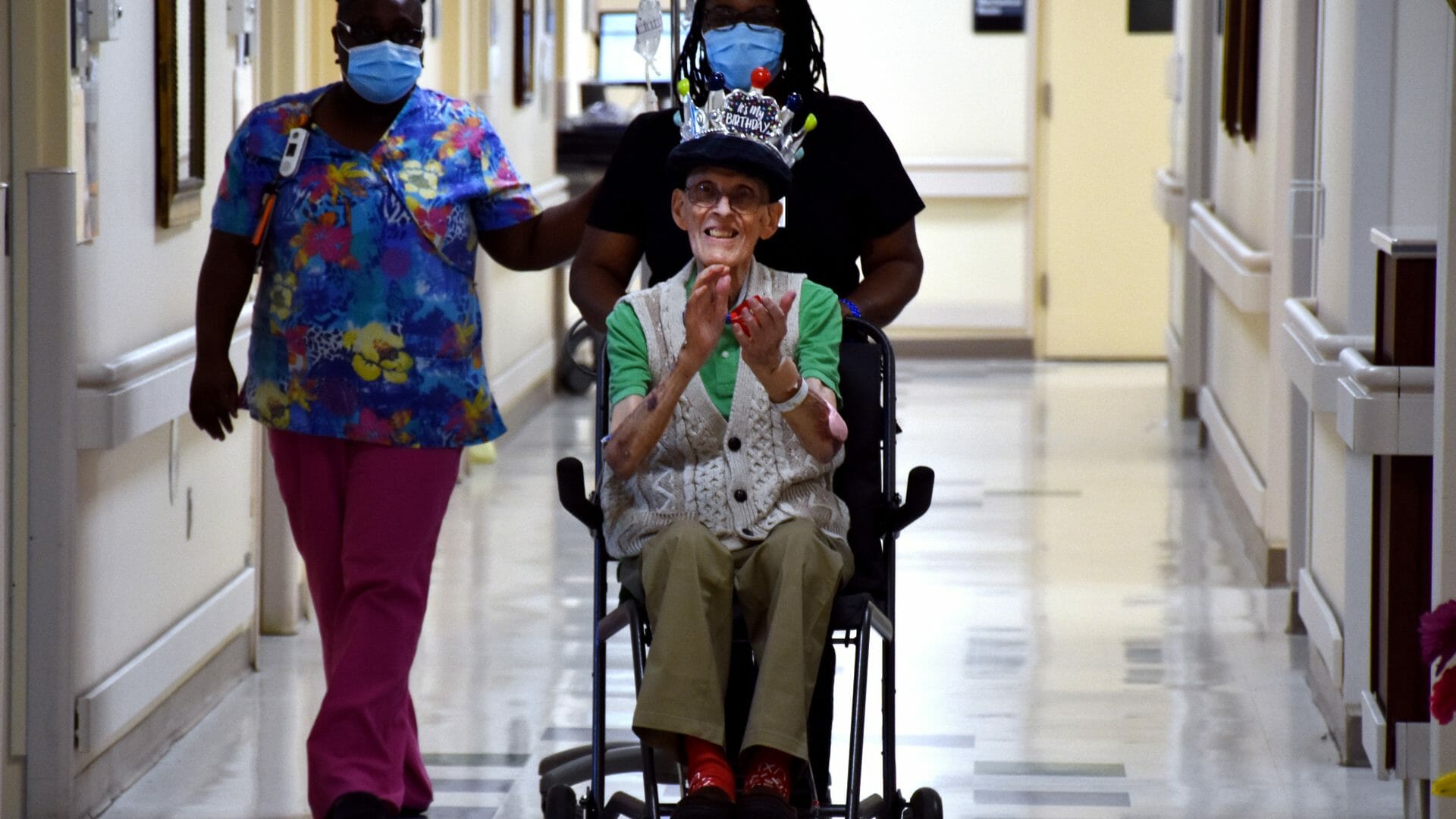 Dr. McClain served in the U.S. Army during WWII and spent time as a prisoner of war.
"There were some pretty close calls but I lucked out," he says.
After returning home from the war, McClain was a dentist for nearly 40 years, retiring only in 1989. On the secret to long life, he said: "Don't live a bad life. Get good sleep, eat well, behave yourself. You know there's really no advice. You've just got to do it."
Happy Birthday, Dr. McClain! We hope you had a fantastic day, and that you're on the mend.
Share this article on Facebook to wish this veteran a very happy birthday and many happy returns.
The post WWII veteran who survived POW camp celebrates 101st birthday at VA hospital appeared first on Happy Santa.