Young woman near death after testing positive for COVID-19 during visit to Atlanta
|
In mid-June, Lameshia Polk traveled from Memphis to Atlanta for a friend's birthday. It was supposed to be fun, but shortly after the 24-year-old arrived, she began feeling ill.
She went to the emergency room and tested positive for COVID-19. Now, less than one month later her family has been told to prepare for the worst.
"She's not going to be with me anymore. She's dying, as we talk, as we do this interview," her mother Carla Polk Rubin told FOX 5.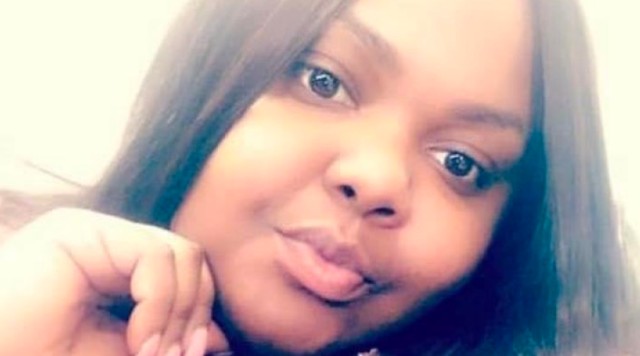 Polk Rubin said she FaceTimed her daughter when she was moved to the COVID unit in the hospital. At the time she was alert, but the following day as Polk Rubin drove to Atlanta, she received a concerning call.
"Mom, I want to come home."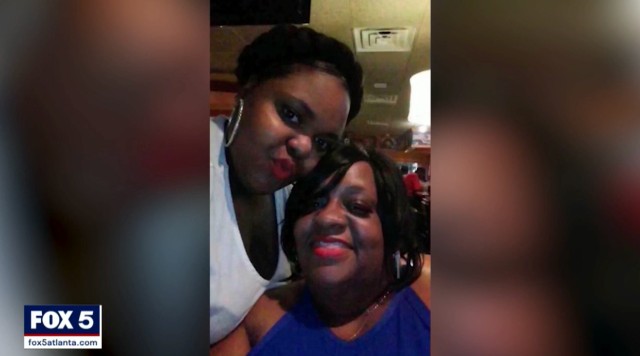 Polk didn't look good and shortly after she expressed her desire to go home, the call disconnected.
Polk Rubin later learned that her daughter's heart stopped beating for four minutes. She suffered brain damage, blood clots, and many of her organs failed.
She's been in hospice ever since she went into surgery and didn't wake up.
"I say to anybody, please, please, please wear your mask. please stay out of gatherings, please wash your hands. Use hand sanitizer. Don't go out. Don't go out unless you have to," her mother said.
A GoFundMe has been set up to help cover Polk's medical expenses. She had recently started a new job and her health insurance hadn't kicked in.
We must continue to practice social distancing, wear a mask, and wash our hands. There is no cure and there is no vaccine, so we must do what we can to protect ourselves and others from this unknown virus.
Share this if you wear a mask to protect others.
The post Young woman near death after testing positive for COVID-19 during visit to Atlanta appeared first on Happy Santa.